About the Laboratory
Welcome to the AIC Lab. We create cutting-edge deep learning technologies for biomolecular medical data analysis to be used in life sciences and biomedical applications. We are an international, English-speaking, multidisciplinary group with a background in computer science, math, and molecular biology.
Join the English-speaking AIC Lab and gain hands on experience with high-performance computing technologies, statistical testing methods, and deep learning methods applied on interesting real-life applications. Research projects are available at any levels (BSC, MSc, PhD, Post-doc, summer practice, and summer internships). We are also hiring a C++ programmer! For more info contact Attila Kertesz-Farkas by email.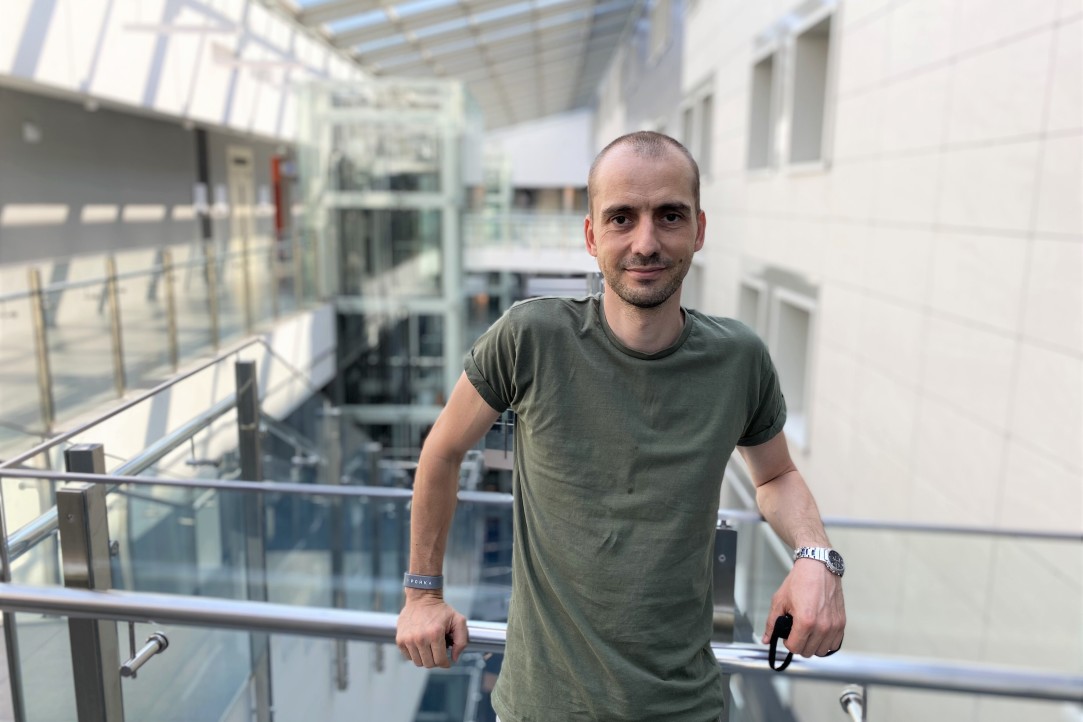 Laboratory on AI for Computational Biology has opened at the Faculty not so long ago. We talked with its head, Attila Kertesz-Farkas, about the lab, research and his way in science.