HSE and Yandex launched a new English specialization on Coursera: Advanced Machine Learning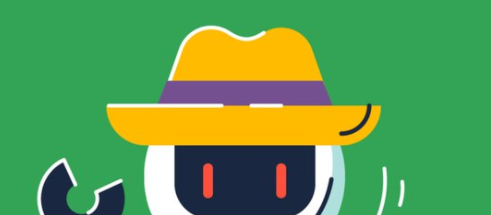 On October 23, on Coursera the first three courses of specialization "Advanced Machine Learning" started: a course on deep learning, a course about participating in data analysis competitions and a course on Bayesian methods. Specialization is created on the basis of HSE with the participation of Yandex. The main goal of the specialization is to give students practical skills in applying modern methods of machine learning to various problems.

Specialization begins with a course on deep learning. Deep neural networks are a universal model, with the help of which one can qualitatively approximate the dependence in the data. In different areas of data analysis - analysis of images, text, training with reinforcement (to which individual courses of specialization are dedicated) - neural networks become an integral part of the model that solves the problem. Therefore, the knowledge gained in the first coirse will be necessary for students in all the following courses.

Neural networks will also be needed in the course on Bayesian methods, the lecturers of which are the researcher of the International Laboratory of Deep Learning and Bayesian Methods Alexander Novikov and the researcher of Bayesian methods researh group Daniil Polykovsky. In addition to the basic tools of Bayesian modeling (variational inference, EM algorithm, Monte Carlo methods), listeners will get acquainted with the Neuro-Bayesian models: a variational autocoder and a sparse variational dropout. By the way, the employees of the laboratory are actively engaged in improving and studying the properties of these models.

Simultaneously with the specialization Advanced Machine Learning, the Computer Science Faculty has launched one more - on the application of discrete mathematics in computer science. More information — in the news of the university.