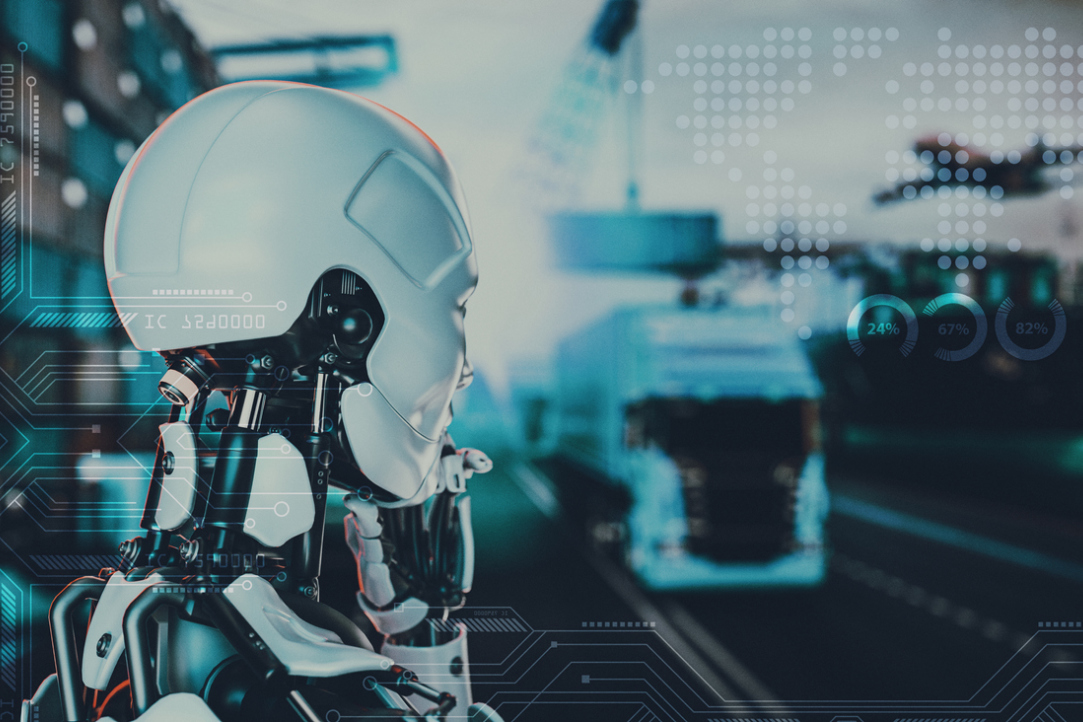 A competition of research centres looking to receive grants through the Artificial Intelligence federal project has concluded, and HSE University is among the winners. Winning centres will focus on developing new AI technologies that expand its application, overcoming existing limitations for solving applied problems and optimizing AI models.
6 October  2021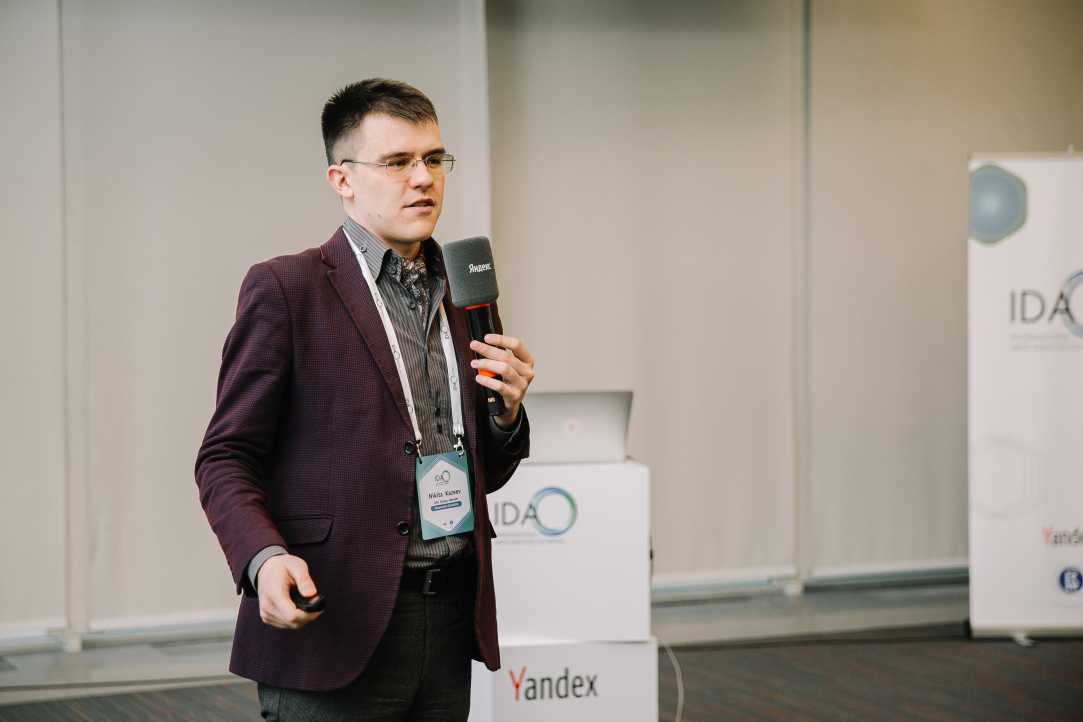 Nikita Kazeev holds a Candidate of Sciences degree (Russian equivalent of a PhD) in Computer Science and a PhD in Physics. He is a Research Fellow at the LAMBDA Laboratory and works at CERN. In an interview with HSE News Service, he talked about what it was like to defend his dissertation in a double doctoral degree programme at HSE University and Sapienza University of Rome, what it is like to conduct research in Geneva, and why it is imperative to communicate with colleagues.
19 February  2021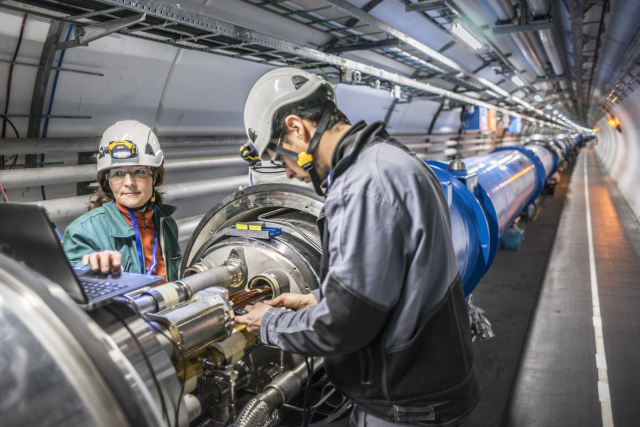 Mikhail Guschin, Research Fellow at the HSE University Laboratory of Methods for Big Data Analysis of the Faculty of Computer Science, was appointed coordinator of the machine learning and statistics working group in the LHCb Large Hadron Collider experiment at CERN (the European Organization for Nuclear Research). He will be the only representative of a Russian University among the coordinators for the experiment's working groups.
8 December  2020