Worldwide Conversation on Women's Higher Education and Equality in the Workplace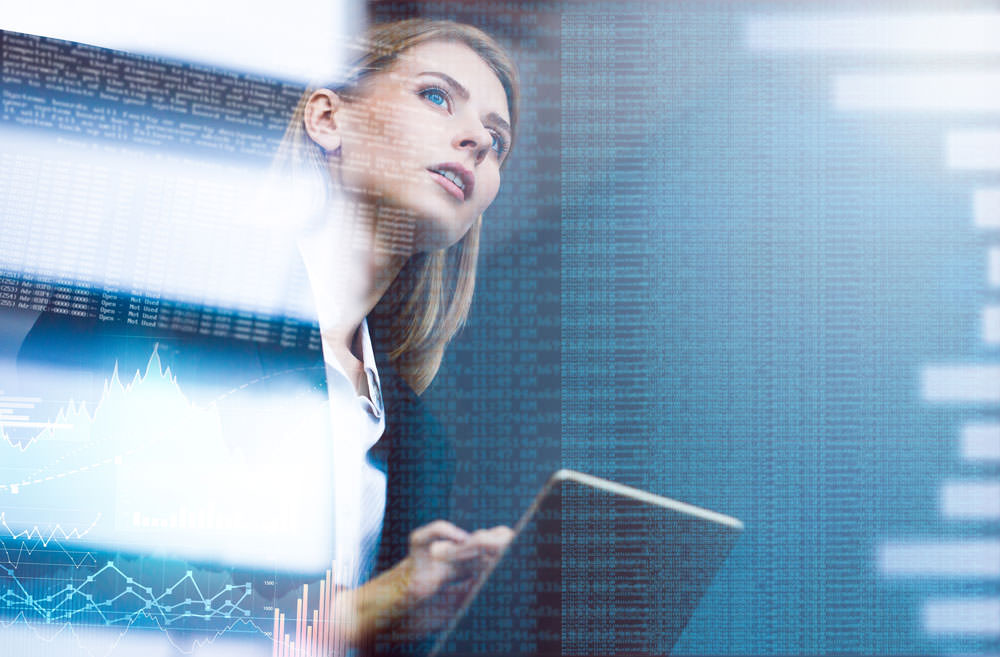 On November 26, 2018, the Faculty of Computer Science will hold a joint event with the University of London – "Worldwide Conversation on Women's Higher Education and Equality in the Workplace". We have invited female leaders from the sphere of education, science and technology who will share their vision of gender equality and the how things stand in their respective fields in Russia.
Faculty of Computer Science is hosting the event which forms part of the University of London's Leading Women campaign. This campaign celebrates 150 years since the University opened up its 'Special Examinations for Women', the first university-level examinations offered for women in the UK. This step led, ten years later, to the University of London becoming the first in the UK to open up full degrees for women. It now delivers study programmes for independent learners and those at local teaching institutions to 50,000 students in 180 countries across the world.
This launch event at the Higher School of Economics will be part of a series of events, hosted by the University of London's teaching institutions around the world, including Kosovo, Turkey, Singapore, Hong Kong, Czech Republic, Peru, and Pakistan. These international 'conversations' focus on in-country issues surrounding gender inequality in higher education and the workplace.
The result of this 'worldwide conversation' in Moscow will form part of a publication capturing all these 'conversations' from around the world.
The London 'conversation' took place on September 19 and focused on two key questions concerning women, empowerment and university education.

Time: November 26, 2018, 18:30 
Place: 3 Kochnovsky Proezd (room 509)

Speakers:

Anastasia Khrisanfova
HR Operation Lamoda, founder of the HRDome professional community

Tamara Voznesenskaya
First Deputy Dean

Michal Rosenwald
1st year student of the master program "Analysis of Data in Biology and Medicine"

Maria Poptsova
Laboratory Head

Natalia Koliadina
Manager: International College of Economics and Finance