The Club will help you to start participating in hackathons, upgrade your skills, find a team, and train together.
This is our chat where you can ask any questions about the Club and find like-minded members.
The Club organises workshops to prepare for different hackathons. Together we find the best hackathons and get ourselves in shape for them.
Join the Club here.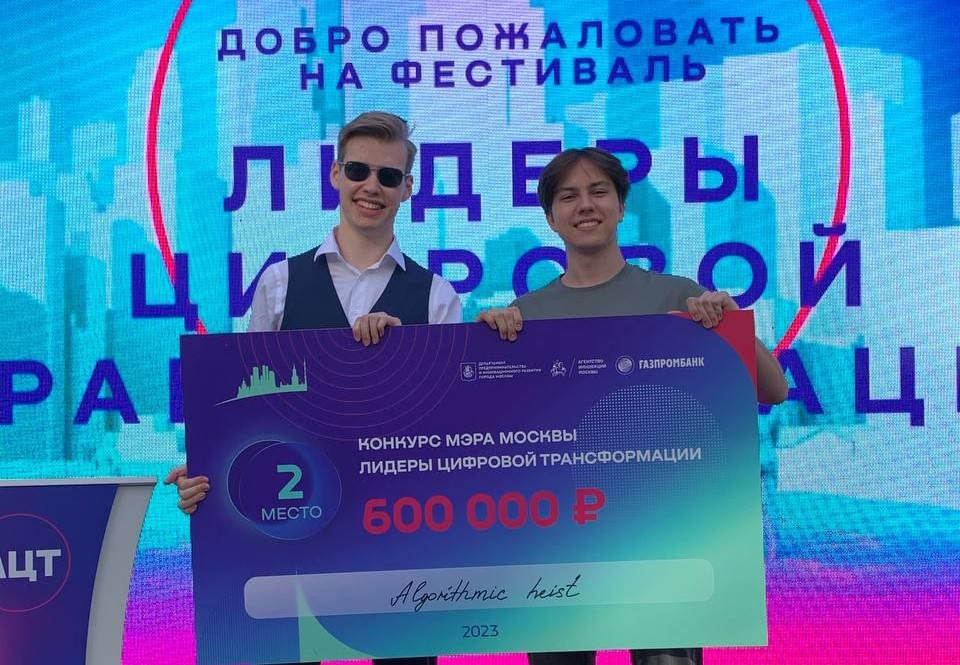 HSE University's team Algorithmic Heist was among the winners of the 5th-anniversary Leaders of Digital Transformation hackathon, one of the country's major IT competitions. More than 7,000 programmers, analysts, designers, marketers, project engineers, and IT entrepreneurs from across Russia and 37 other countries took part in the hackathon. The competition ended with a three-day final and an award ceremony held in Moscow in mid-June.