The Laboratory of Methods for Data Analysis of the HSE Faculty of Computer Science, in collaboration with the All-Russian Research Institute of Experimental Physics (RFNC-VNIIEF, Sarov) and the National Centre for Physics and Mathematics, recently held the Second All-Russian School-Seminar on High Energy Physics and Accelerator Technology.
17 August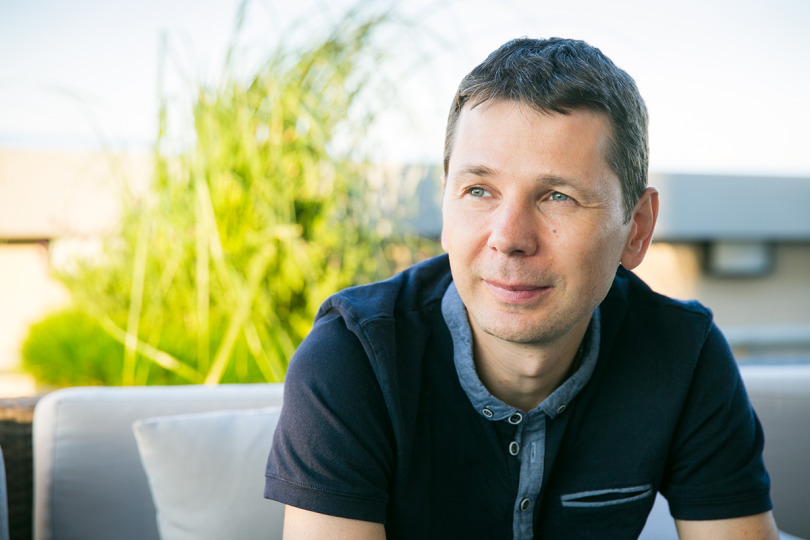 The Summer School on Machine Learning in High Energy Physics, which was co-organised by the HSE Faculty of Computer Science and Russian internet company Yandex, has ended. Below, the Head of HSE's Laboratory of Methods for Big Data Analysis, Andrey Ustyuzhanin, talks about the various ways in which physicists and programmers cooperate. He also discusses how researchers from HSE and Yandex have been participating in CERN experiments and how ordinary smartphone users can help unravel the secrets of the universe.
15 September  2015
On August 30, 2015, the Summer School on Machine Learning in High Energy Physics wrapped up this year's session. The school, which was held at the St. Petersburg Academic University, was organized by HSE in cooperation with the Yandex School of Data Analysis (SDA) and the Yandex Data Factory (YDF). This school is continuing cooperation between Yandex and CERN, which involves YDF and SDA researchers working together with experimental physicists on solving current problems in the field of physics. Many tasks require using machine learning approaches, which allow for greater accuracy and efficiency in these studies.
11 September  2015