International Laboratory of Stochastic Algorithms and High-Dimensional Inference (HDI Lab) invites you to join the workshop 'New Frontiers in High-dimensional Probability and Applications to Machine Learning'.
Participants will discuss modern trends in high-dimensional probability together with its fruitful applications. This intense two-day workshop will consist of 2 mini-courses and a number of invited talks by world-class scientists and young participants.
View Conference programme
Key topics are:
Concentration of measure

Random matrices

Stochastic geometry

(Computational and statistical) Optimal transport

Stochastic processes

Limit theorems

Machine learning and deep learning
Mini-courses by:

Sergey Bobkov
University of Minnesota, HSE University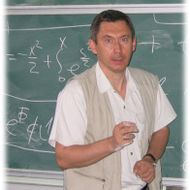 MSU, HSE University
The workshop will be held at the Sirius University.
Address: Sirius University of Science and Technology, Sochi, Olympiisky prospect 1
Registration is required. Deadline for registration is April 8, 2021.
Tentative list of speakers: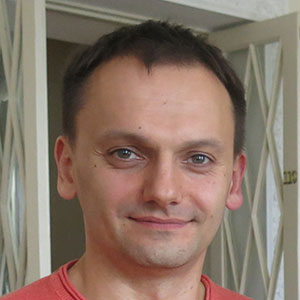 Dmitry Zaporozhets
PDMI RAS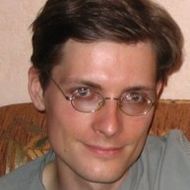 HSE University

MSU, HSE University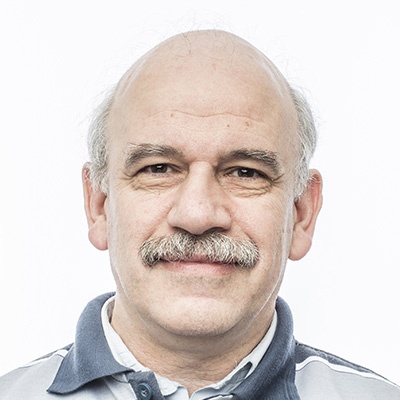 Mikhail Lifshits
St.Petersburg State University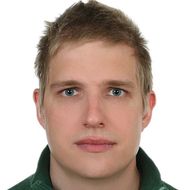 HSE University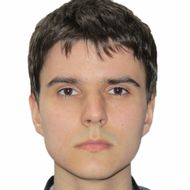 HSE University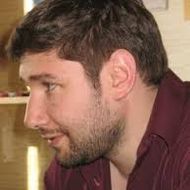 HSE University, PDMI RAS

Alexander Tikhomirov
Komi SC RAS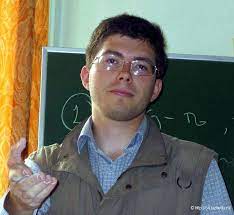 Stanislav Shaposhnikov
MSU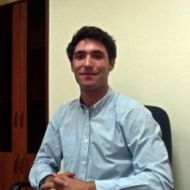 HSE University
HSE University
HSE University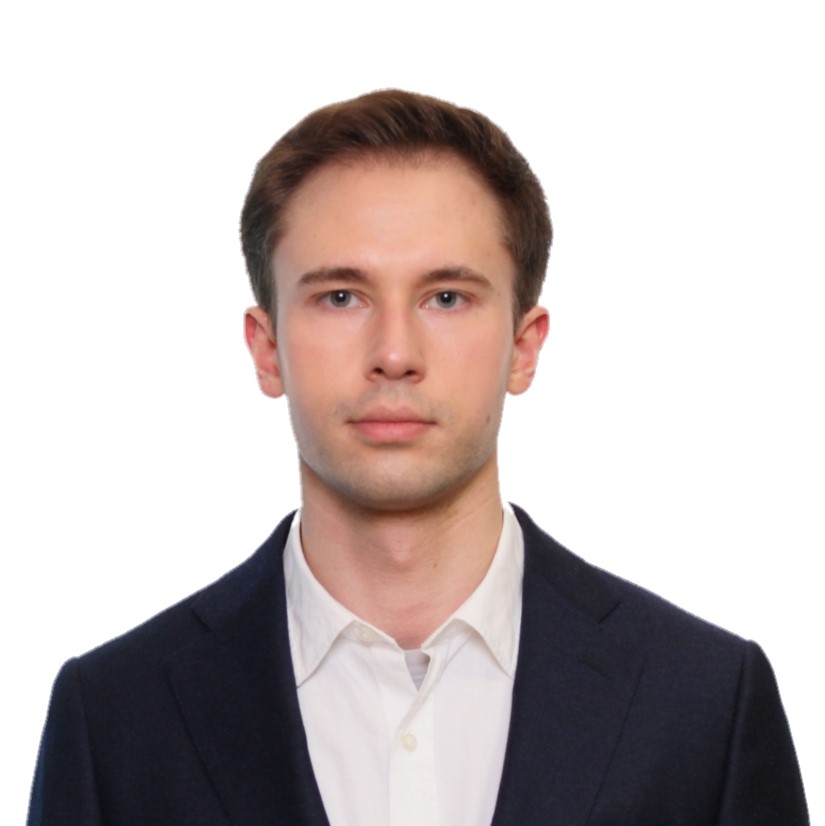 Tikhon Bogachev
HSE University, Huawei MRC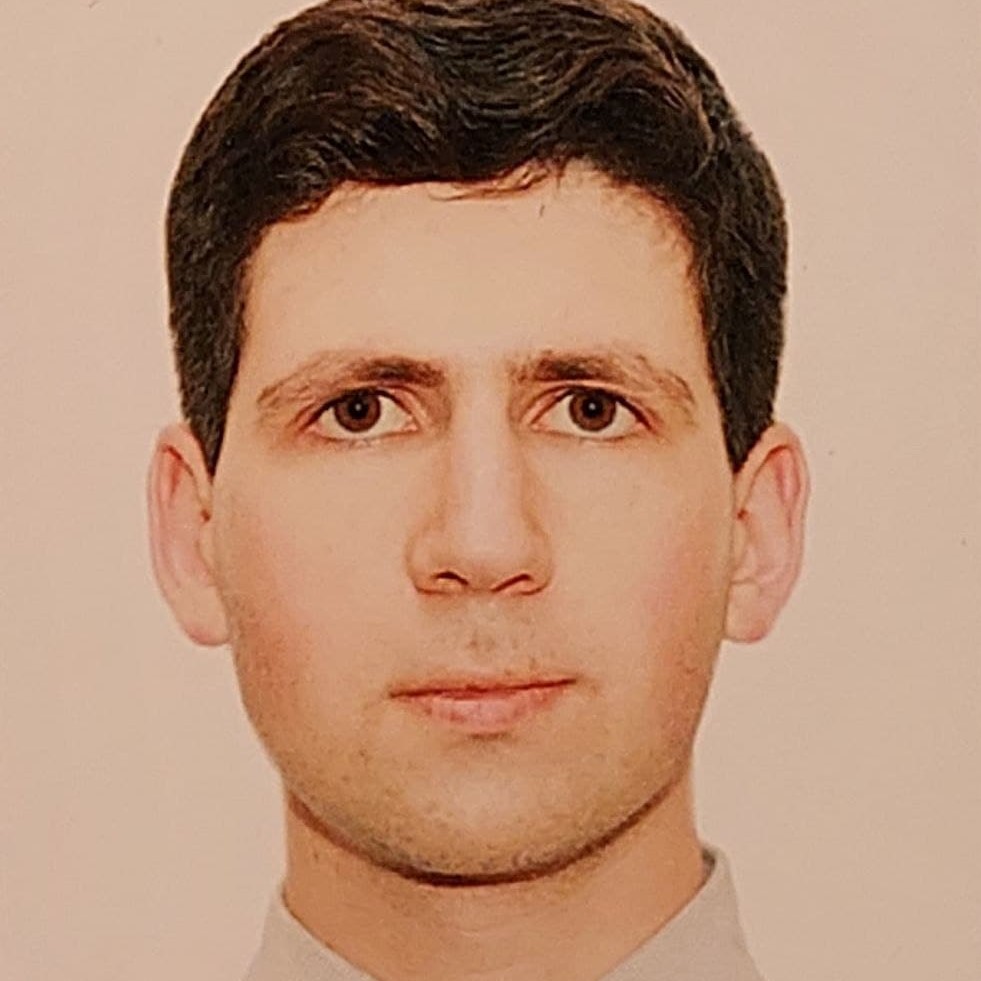 Tikhon Krasovitskii
MSU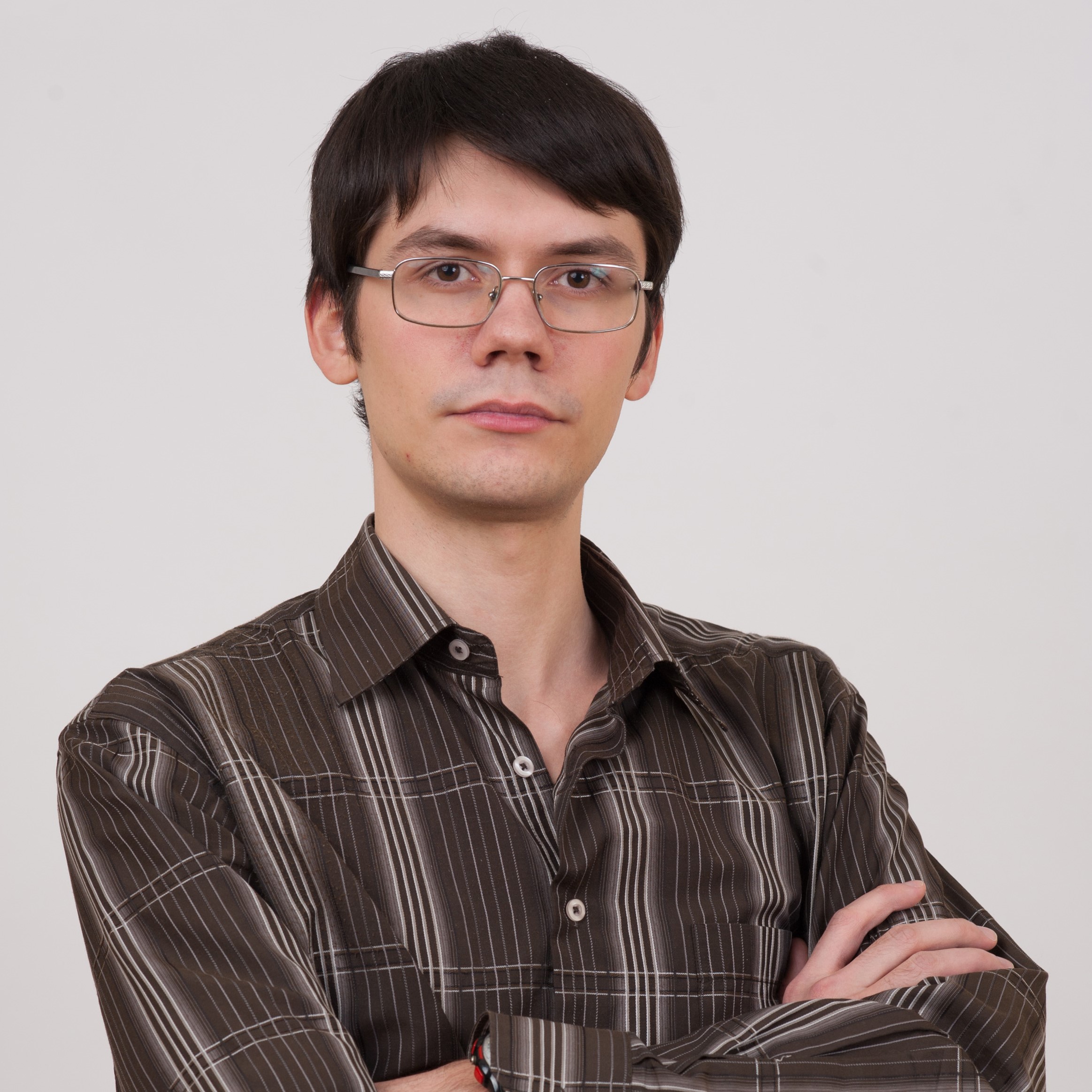 Alexander Kalinin
MSU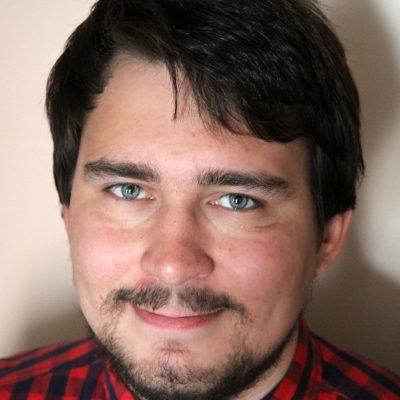 St.Petersburg State University
Organizing committee:

Nenashev Anatoly
Contacts: