SAMPLE Conference Takes Place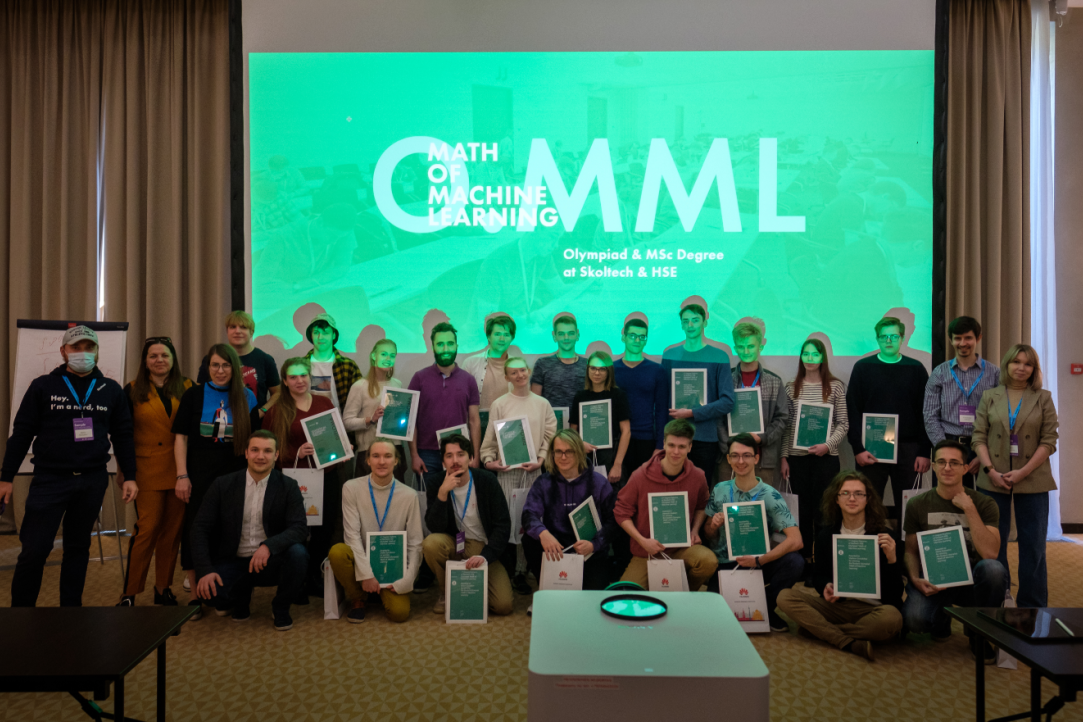 On October 26-30, Statistics, Artificial Intelligence, Machine Learning, Probability, Learning Theory Event (SAMPLE) conference took place in Gelendzhik, Russia. The conference brought together students, alumni, professors and friends of the Math of Machine Learning (formerly Statistical Learning Theory) master's programme. The speakers of the conference were Professors Vladimir Spokoiny, Denis Belomestny, Ivan Oseledets, Evgeny Burnaev, Alexander Petyushko, Alexey Zaitsev, students and alumni of the programme, as well as Huawei representatives. A note on the conference is also published on the Skoltech website.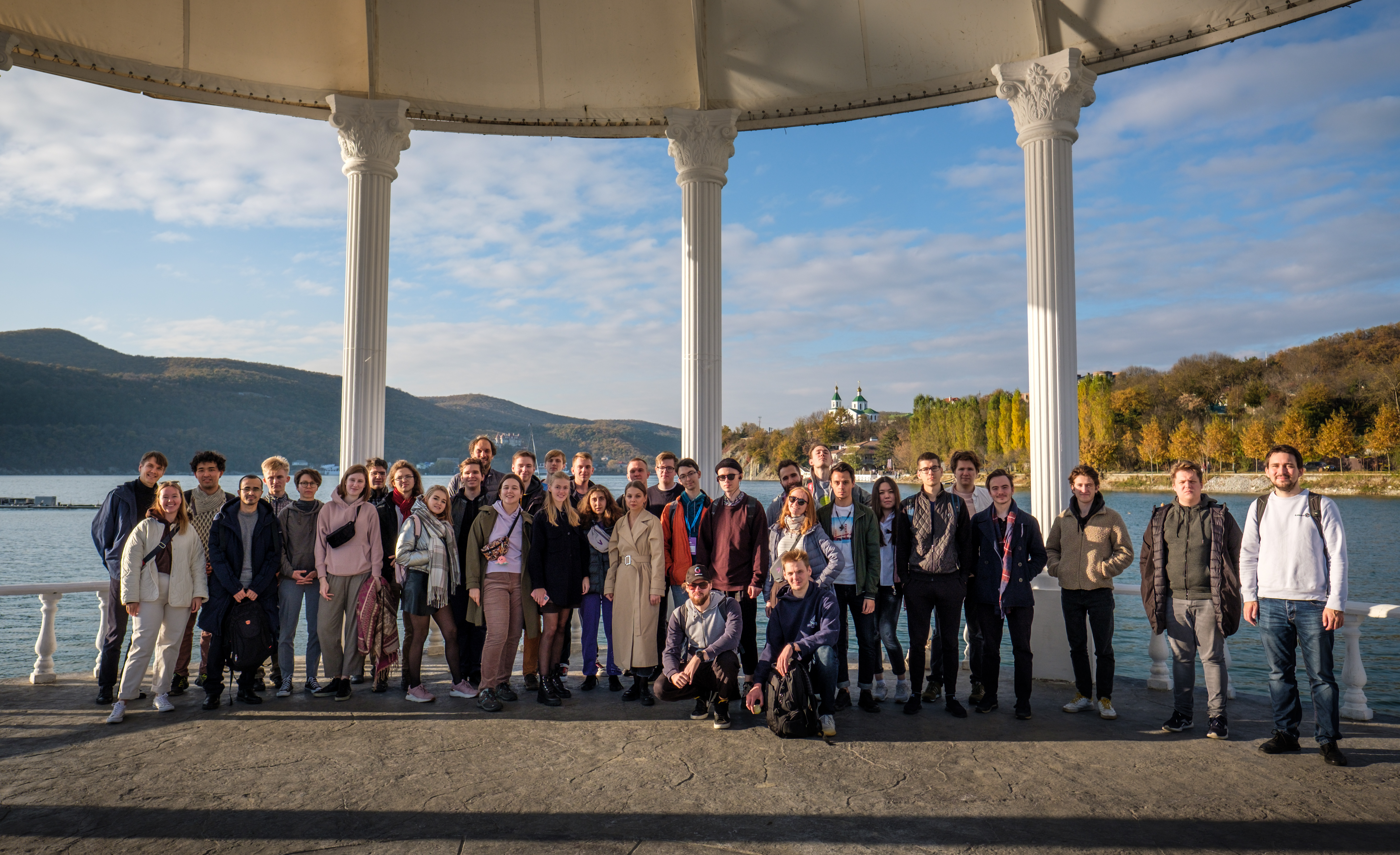 Winners of the Math of Machine Learning 2020 and 2021 competitions were also awarded at the conference.
Math of Machine Learning (until 2021 Statistical Learning Theory) programme was created in 2017. We have already had three graduations from the programme. Our students and graduates show outstanding scientific results year after year: they publish articles in leading journals and proceedings of A-A* level conferences, win research awards and Ilya Segalovich scholarships, work in the laboratories of HSE University and Skoltech, a study in leading PhD schools and work in the R&D departments of large companies. In a word, our programme is the elephant in Russian science and education that has been the subject of so much talk recently. I would also like to point out that the programme is an example of excellent cooperation between two leading universities in the field of AI - HSE University and Skoltech.
We recently had the idea of announcing a convention of students, alumni, professors and friends of the programme. This was one of the stimuli for the SAMPLE conference. I hope that during the conference everyone had the opportunity to share their research, learn new challenges and find like-minded people for joint research.