Jobs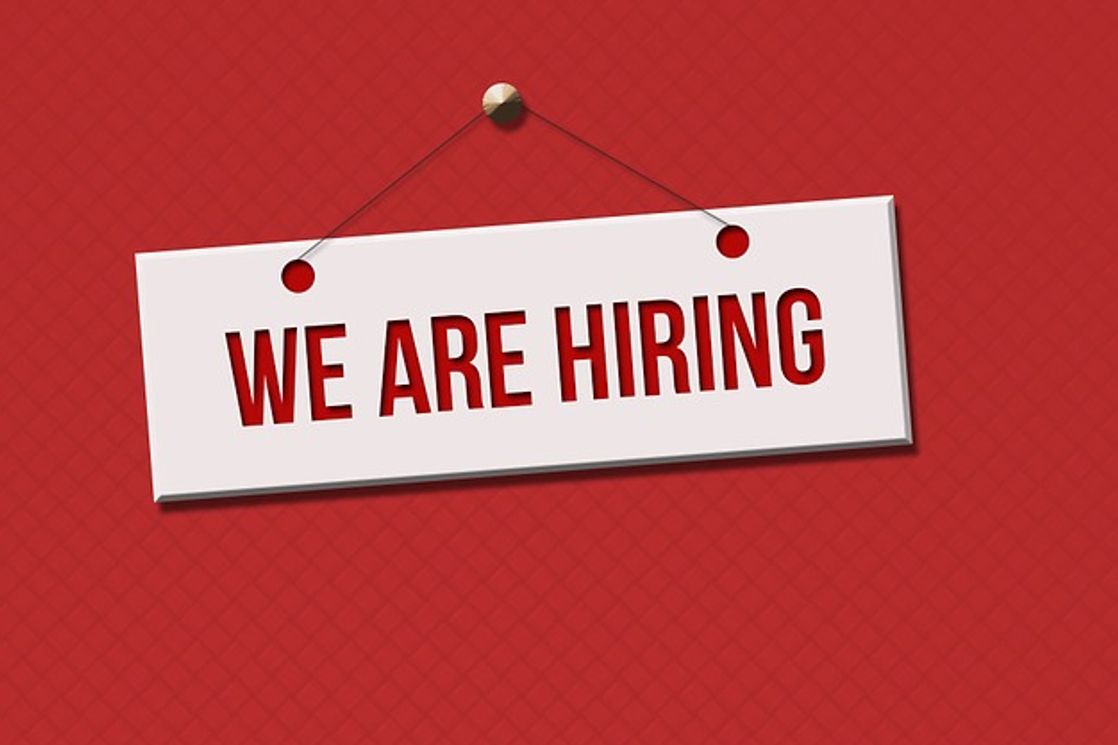 For research assistants:
- team of enthusiastic like-minded people;
- fascinating research on the topic of laboratory research: "End-to-end training for annotating spectrometry data";
- opportunity to improve yourself and develop applied and theoretical skills under the guidance of leading international specialists;
- participation (including in the organization and conduct) in scientific events of the laboratory Opportunity to get support for trips to schools and conferences.
Admission conditions:
- fixed-term contract;
- salary based on the results of the interview.
Requirements:
- HSE student or post-graduate student;
- desire to develop new methods for analyzing tandem mass-spectrometry data using machine learning.
Please send your CV and a short motivation letter (in English) to the manager of the AIС Laboratory Nadezhda Zotova (nzotova@hse.ru).
Have you spotted a typo?
Highlight it, click Ctrl+Enter and send us a message. Thank you for your help!
To be used only for spelling or punctuation mistakes.