PhD Parade 2022
This fall, 4 members of our research group have completed and successfully defended their PhD studies.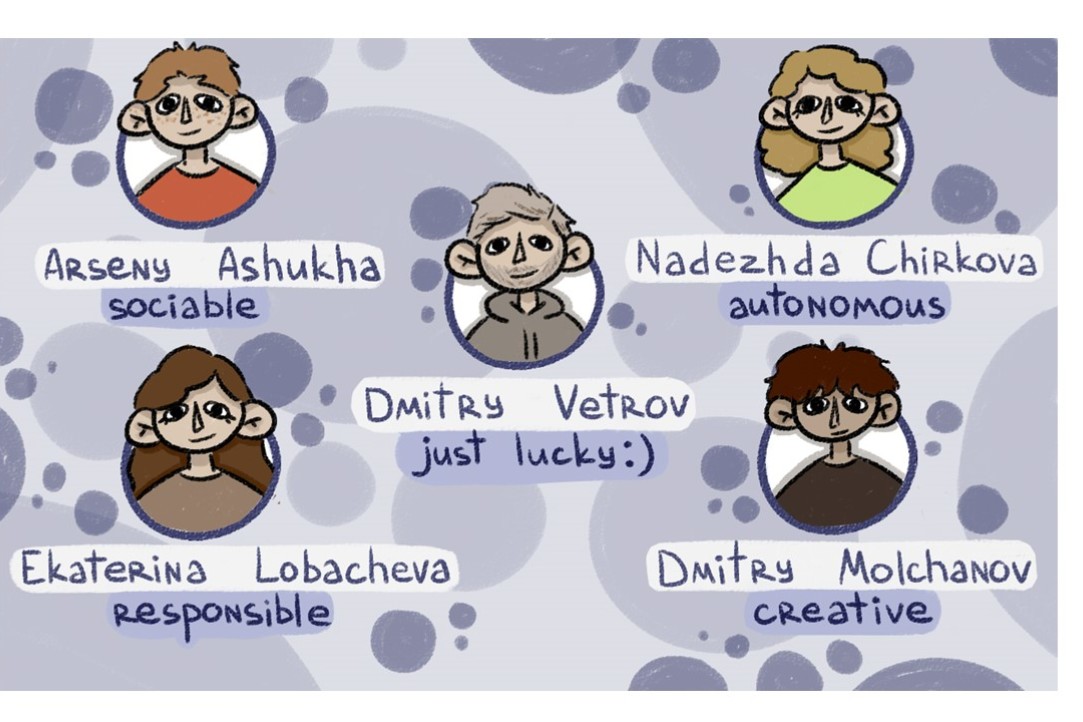 Our congrats to:

- Arsenii Ashukha,  thesis "Prior Knowledge for Deep Learning" (defended on 29 Sep 2022)
- Ekaterina Lobacheva, thesis "Deep Learning Architectures on a Limited Memory Budget" (30 Sept 2022 )
- Nadezhda Chirkova, thesis "Neural Networks for Source Code Processing" (6 Oct 2022 )
- Dmitry Molchanov, thesis "Doubly Stochastic Variational Inference with Semi-Implicit and Improper Distributions" (28 Oct 2022). 

All the PhD studies were completed and defended under Dmitry Vetrov's supervision.