The software industry is a fast-growing area of the global economy today, and software forms an essential part of the information systems where their intelligence is concentrated.
Demand for leading technical experts, qualified software developers and architects, as well as quality assurance managers from the IT and communication industry increases due to opening IT technology parks, rapid growth in offshore and outsourced programming, digitalization of public services, and the needs of private businesses.
This School aims at spreading and sharing knowledge of state-of-the-art software engineering tools and techniques. Among the speakers of the School are leading programmers and engineers from academia and industry. Participation is free, you just need to register. The event is open to everyone: undergraduate and postgraduate students, young specialists, researchers, etc.
Major topics
Software process mining

Modelling and tools

Software architectures

Software development methodology

Coding and code management
Teams management

Testing

DevOps, CI/CD

Empirical software engineering

Software engineering for researchers

Lecturer in Computer Science, University of Liverpool

Senior researcher, Université Grenoble Alpes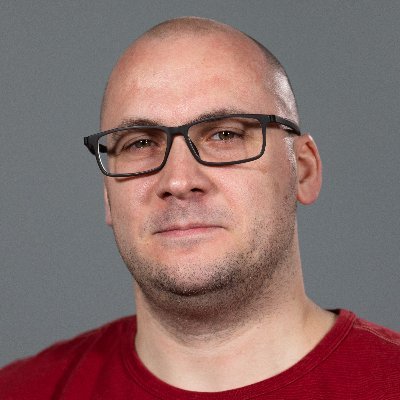 Kotlin Developer Advocate, JetBrains
Programme and Organizing Committee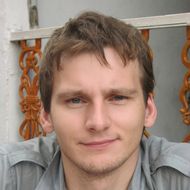 Associate Professor, Big Data and Information Retrieval School
Head of the External Communications Office
System and Software Engineering Master's Programme
System and Software Engineering master's programme aims at training industrial software development experts: administrators, project managers and development team leaders. It is designed for students and early-career professionals who are interested in continuing their education in data analysis, development management, advanced databases, applied systems analysis, software business and risk management.
Courses in the curriculum, all of which are taught in English, focus on software engineering methodology, psychology of software development team management, enterprise software systems development, digital interactive products development, and formal methods in software engineering, among other subjects.
Based at HSE University's campus in Moscow, this programme is fully in line with international guidelines on teaching integrated software and systems engineering.