Yandex Laboratory is a research unit of the Faculty of Computer Science, HSE University, created in cooperation with Yandex Research.
The lab conducts research on the following topics:
Computer Vision
Natural Language Processing;
Probabilistic Machine Learning;
Graph Machine Learning
Scalable and Distributed Deep Learning
News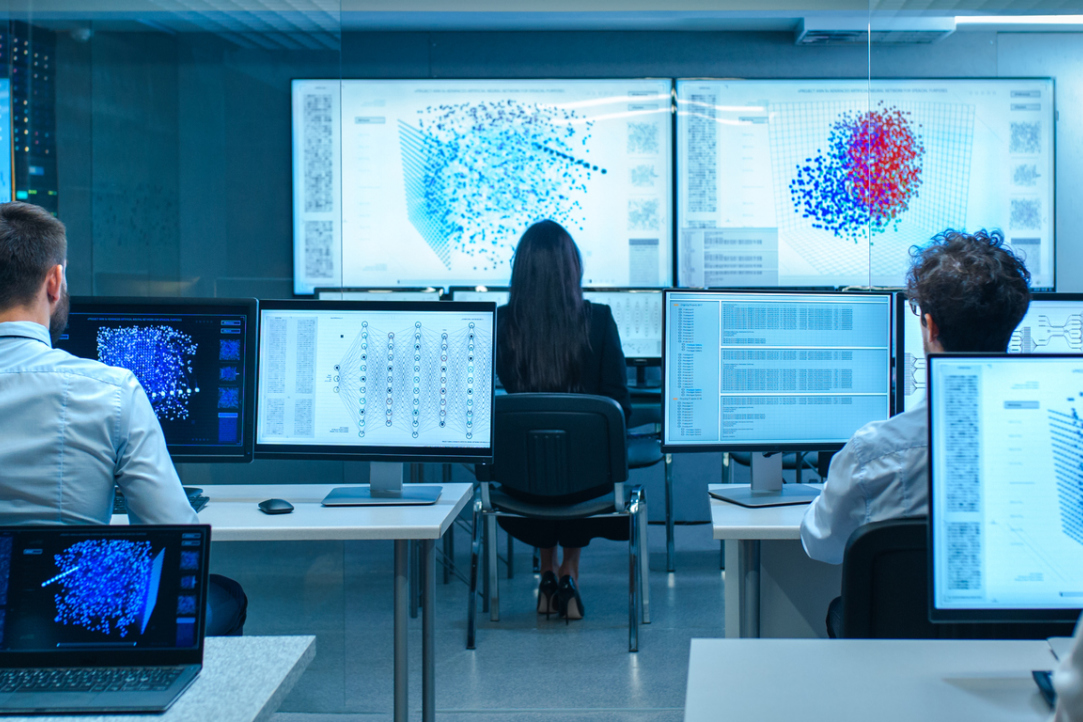 In 2022, 17 articles by the researchers of HSE Faculty of Computer Science were accepted at the NeurIPS (Conference and Workshop on Neural Information Processing Systems), one of the world's most prestigious events in the field of machine learning and artificial intelligence. The 36th conference will be held in a hybrid format from November 28th to December 9th in New Orleans (USA).