The Faculty's Board of Trustees was created in 2019. The Faculty now has a pool of partners from big companies, with each of whom we have a unique relationship. Cooperation with partners of such high caliber requires detailed elaboration of each project, close collaboration, and more company involvement in the faculty life. That is why creation of the Board of Trustees is an important step in this direction.
The Board's aims:
Expect evaluation and recommendation by leading companies on various directions of Faculty's development aimed at increasing competitiveness and management efficiency
Promoting scientific, educational and innovative achievements of the Faculty
Attracting additional funding for the Faculty's development
The Board's members:
---
Arkady Volozh
CEO of Yandex Group, Chair of the Faculty's Board of Trustees
---
Elena Bunina
CEO of Yandex, Deputy Chair of the Faculty's Board of Trustees
---
Andrey Ivanov
Senior Vice President of Investments, Research and Education at JetBrains
---
Elena Ivashentseva
Technology investor
---
Boris Nuraliev
Director at 1C
---
Alexander Tikhonov
CEO at SAS Russia/CIS
---
Yulia Chupina
Senior Vice President at Sberbank
---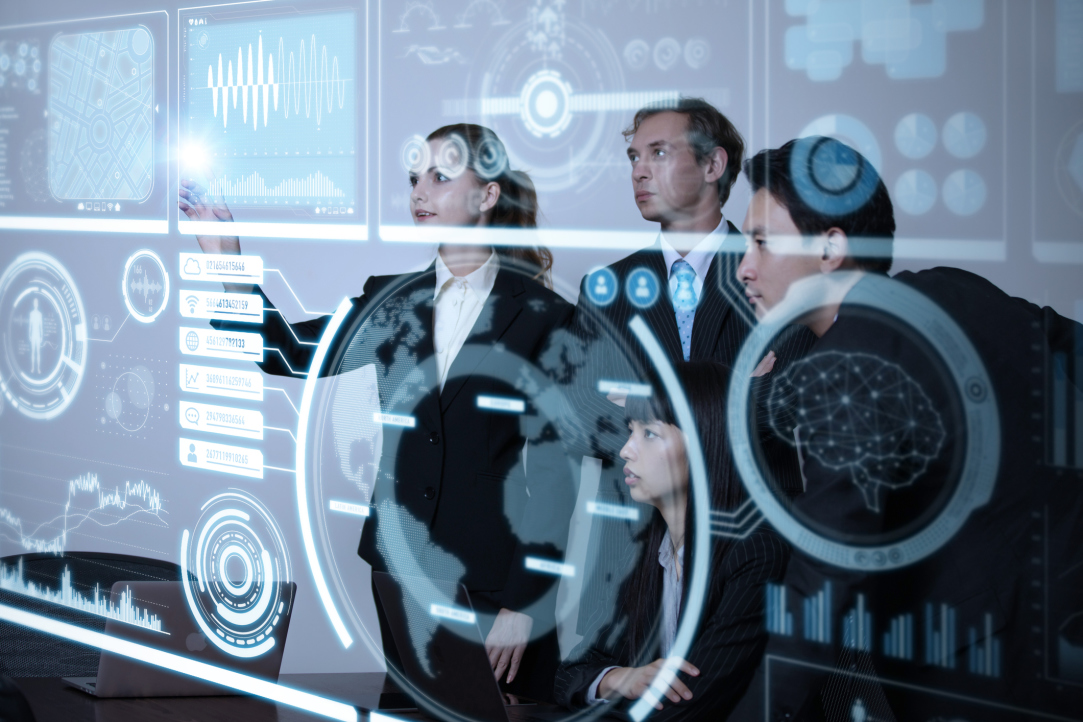 Four people have received this award for their achievements in the field of Computer Science: two HSE University graduate students, one doctoral student, and Sergei Obiedkov, Deputy Dean for Research and International Relations at the Faculty of Computer Science.