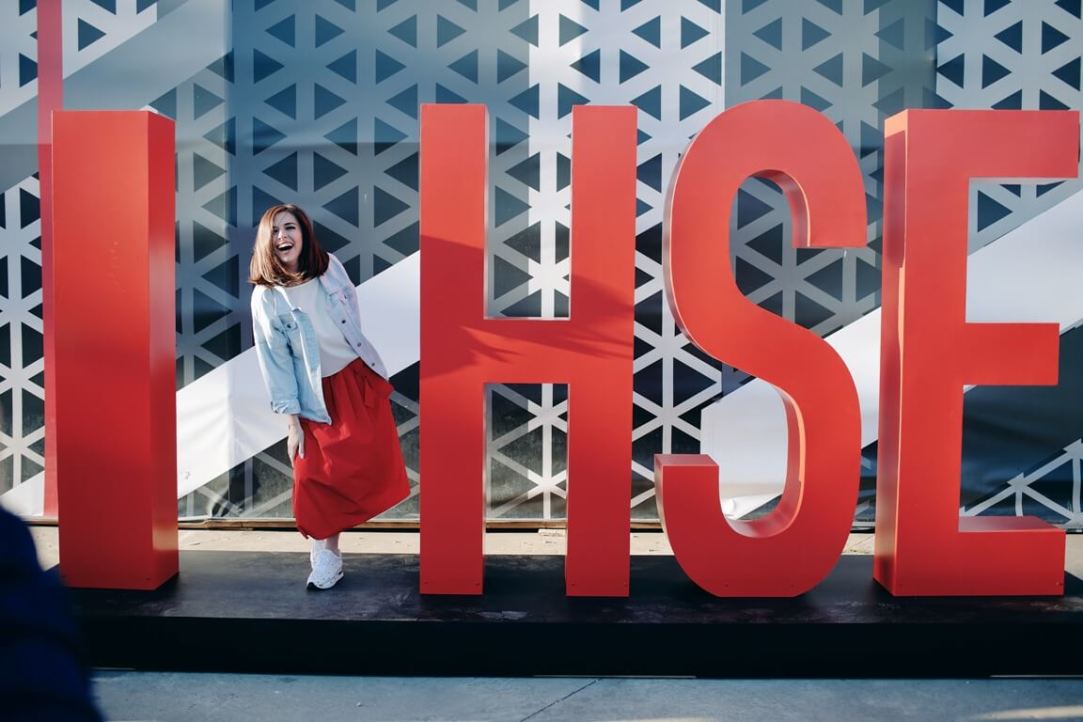 In the event of unfavorable conditions or border closures due to the pandemic, HSE University will be organizing online learning with mandatory support from professors for newly enrolled international students. To do this, the University has all the required infrastructure.
19 May  2020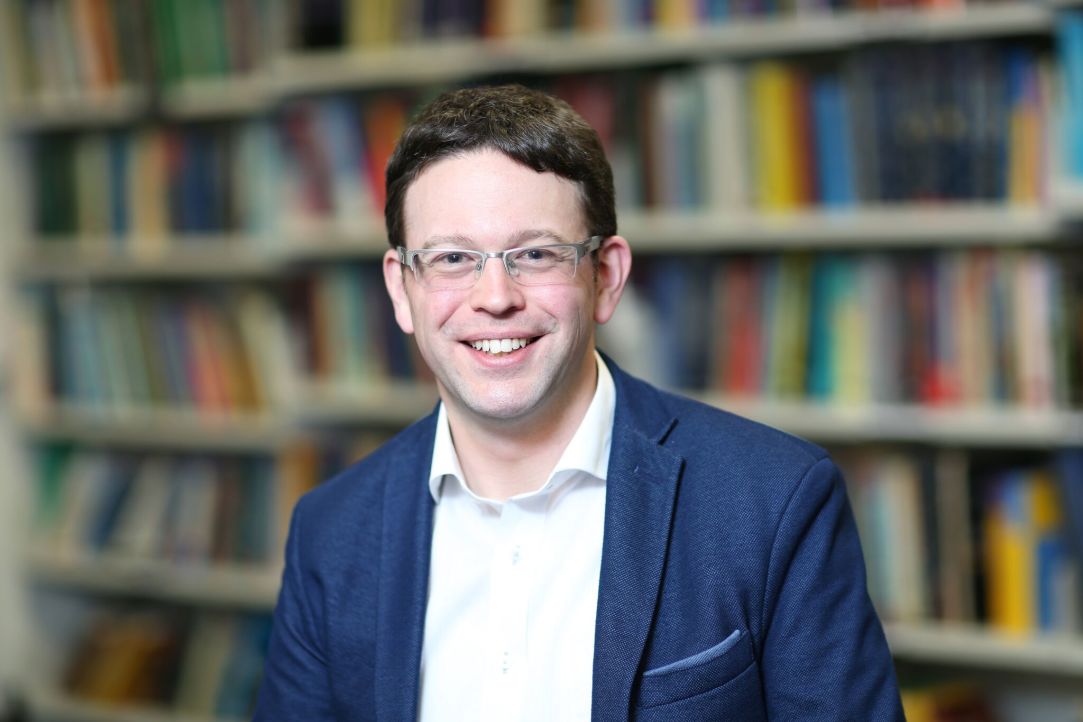 Interest in HSE's new bachelor's programme with the University of London – a double degree programme in Data Science and Business Analytics – has been extremely high. James Abdey, programme convenor, spoke to HSE News Service about how the programme is unique, demand on the job market and the advantages that the double degree gives its graduates.
26 July  2018
Admissions to tuition-free doctoral studies at HSE open on February 01, 2018. International students can choose from 15 PhD programmes in fields ranging from Mathematics to Art and Design. The programmes are offered at HSE campuses in Moscow, Saint Petersburg, and Nizhny Novgorod. It is not necessary to speak Russian in order to pursue a PhD at HSE – the thesis can be written in English. Several international students are already pursuing doctoral degrees at HSE and one of them, Keunwon Choi from South Korea, has shared his impressions with us.
1 February  2018