The International Laboratory of Stochastic Algorithms and High-Dimensional Inference was created in April 2018 and is part of the Faculty of Computer Science at HSE.
Russian and international researchers work at the laboratory at the intersection of numerous mathematical disciplines, including modern statistics, optimisation, probability theory and theory of computation. Its main aim is to develop new probability and statistical approaches to current problems in the field of data analysis.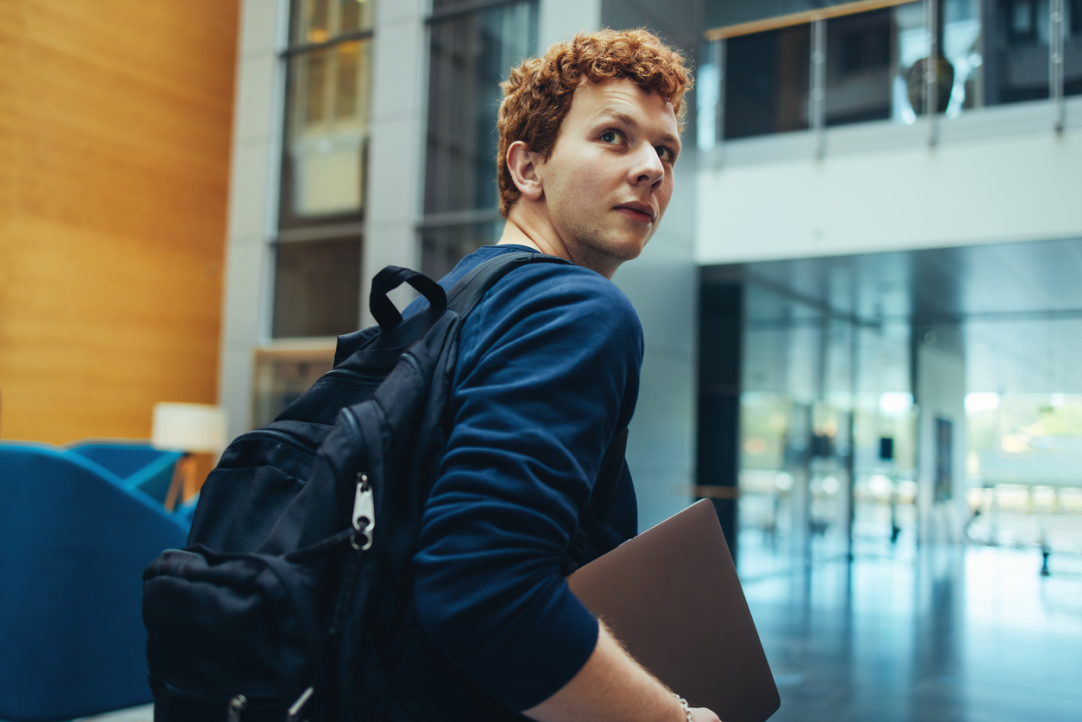 HSE's Faculty of Computer Science and the Skolkovo Institute of Science and Technology have held the Mathematics of Machine Learning Olympiad for the fifth time. The participants competed for prizes and the opportunity to matriculate at two universities without exams by enrolling in the HSE and Skoltech joint master's programme in Math of Machine Learning.