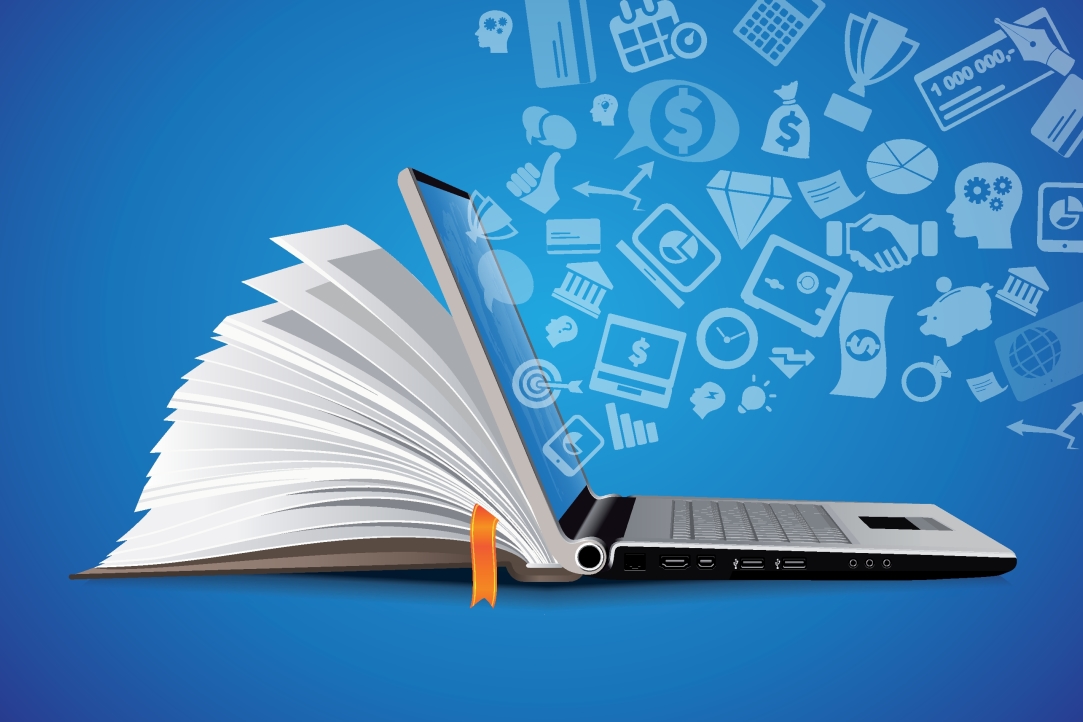 This academic year, HSE University will begin admissions to its new online Master's programme in Data Science, which will be offered on Coursera, the world's leading online learning platform. The application deadline for admission to the programme is December 6. Courses begin in February. Upon the successful completion of the programme, students will receive a Master's degree from HSE University, which is internationally recognized.
10 October  2019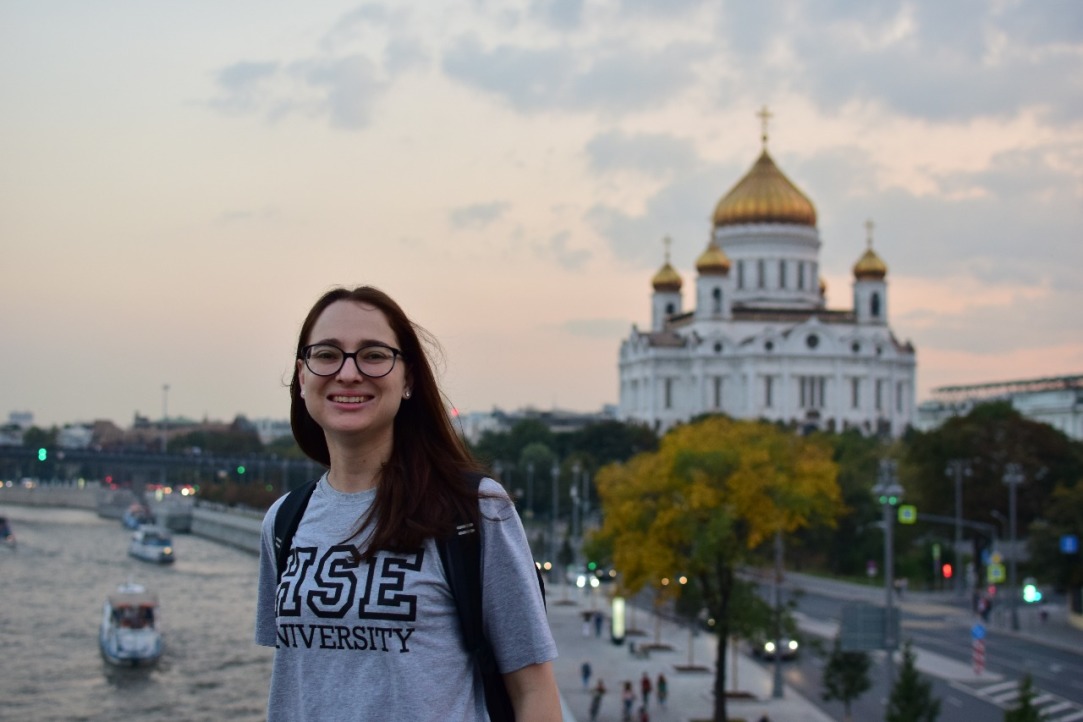 Helena Wiehahn, postgraduate student of Stellenbosch University, spent the last Fall semester at the HSE Faculty of Computer Science. She told us about the exchange program, differences between the two countries and "Ded Moroz".
28 December  2018
Attracted by the famous mathematical education in Russia, Alfredo Alejandro De la Fuente Briceño decided to travel halfway around the world to enrol in HSE's Master's Programme in Statistical Learning Theory, a new joint programme between HSE and Skoltech aimed at training the next generation of scientists to carry out fundamental research and work on challenging new problems in statistical learning theory. After completing his Bachelor's degree in Petroleum and Natural Gas Engineering at the National University of Engineering in Lima, Peru, the 25-year-old was encouraged by several professors and friends to try a programme in a different language and tradition and step outside his comfort zone.
5 July  2018