Presentation of 1C company projects and awarding of 1C winners:Scholarships!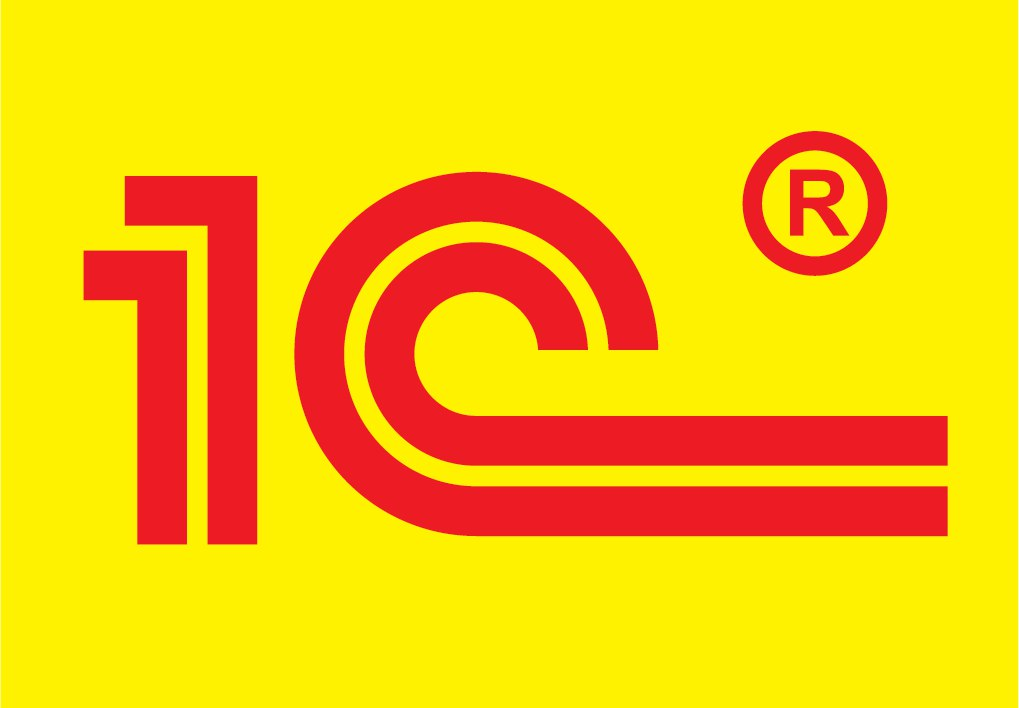 On September 29
,
a meeting was held with representatives of 1C! 
Nikita Starichkov, Deputy Head of the 1C Department, told the guys about the projects for the 2021-2022 academic year and presented 1C to the students:Scholarship for projects 2021.
See the recording of the meeting below!! 
Winners of 1C:The 2021 scholarships have become: 

  For success in project activities: 
For outstanding achievements in project activities: 
 Congratulations to the laureates and wish them further success! 
See you at the projects!!!

Recording a project meeting with 1C