An interesting master class from Dmitry Savostyanov, a graduate of FCS and Head of AI SberGames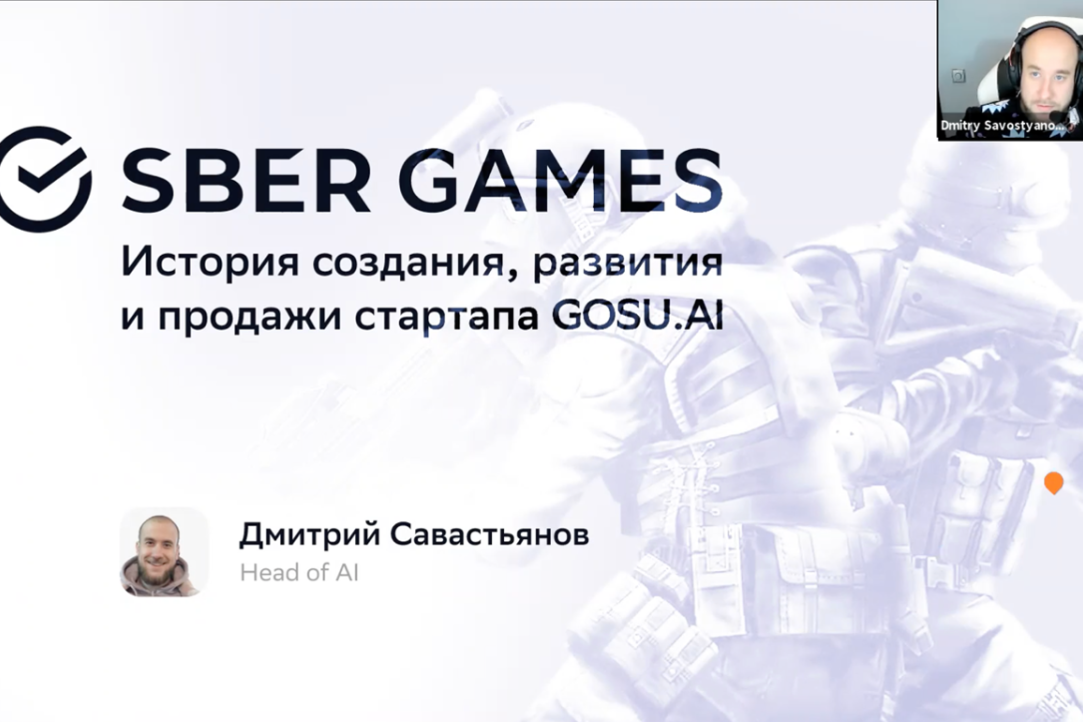 On November 10, 2021, Dmitry Savostyanov conducted a master class for the "Club of Entrepreneurs" of the FCS.
Dmitry told about his experience in developing various features for computer games, namely GOSU.AI is a voice assistant for gamers who bought SberGames.
During the master class, students learned how to get from the first ideas to the MVP, how to attract investments, how to overcome various difficulties and return to the battle for their idea with renewed vigor.
It is important to note that the participants were very interested in the way of a startup in the field of game development and did not let Dmitry go for a long time asking very important and interesting questions.
The master class was held in an online format, the recording can and should be viewed here!
The Center for Practices, Projects and Entrepreneurship thanks Dmitry Savostyanov for an exciting and useful master class!
And we remind you that you have a great opportunity to discuss your project and get advice from Dmitry by registering at the link below.
Date: November 17th
Time: 18:00-20:00
Contact Dmitry: Facebook
Registration for consultation with Dmitry Savostyanov