Rimma Zakievna Akhmetsafina, the Head of the Center for Practices, Project Work and Entrepreneurship, has passed away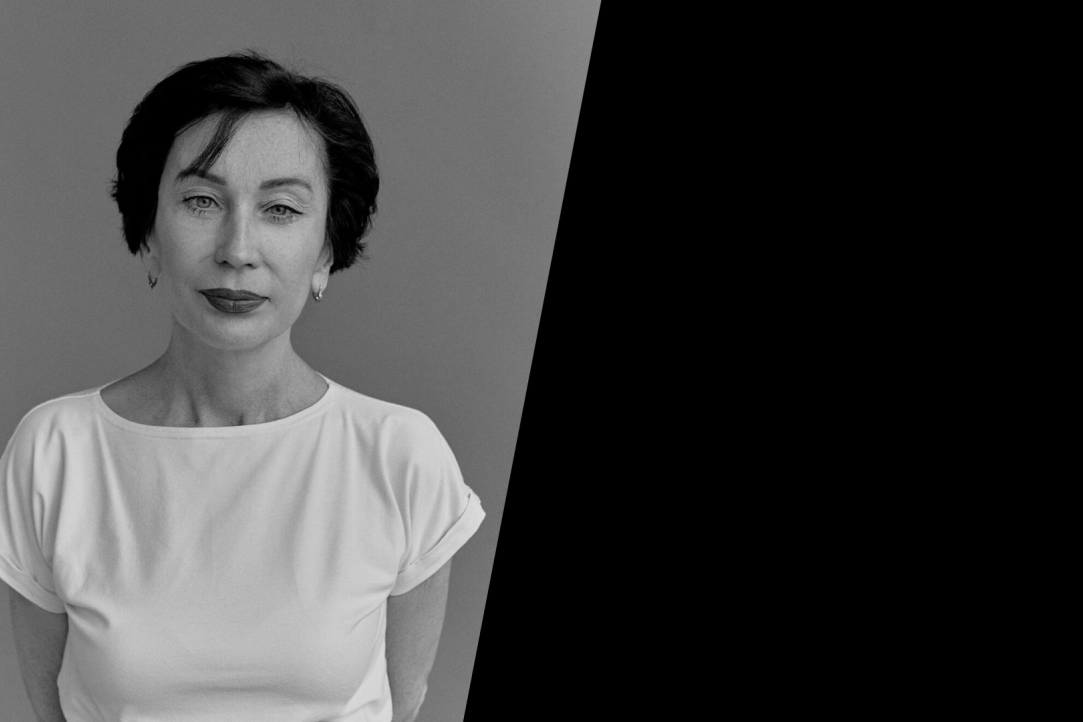 Akhmetsafina Rimma Zakievna
, Head of the Center for Practices, Project Work and Entrepreneurship, Deputy Head and associate Professor of the Department of Software Engineering, passed away at the age of 64.  
In each division of the HSE there is a founder and leader of this division. It is this person who determines the strategy of the work of this department and creates an atmosphere in which employees constantly develop and help each other. Such a person in the Center of Practices, Project work and Entrepreneurship was Rimma Zakievna.  
Rimma Zakievna started working at the HSE in 2009. She took an active part in the formation of the direction of "Software Engineering". She was one of the developers of the HSE Educational Standard for Software Engineering. I have done a great job in preparing and conducting the accreditation of the direction.  
In addition to teaching, Rimma Zakievna, as a trouble-free, energetic and initiative person, had many administrative duties. She was the manager of the personnel commission for software engineering, a member of the faculty's educational commission, an expert of the Tutor Center of the Faculty of Computer Science, actively participated in the admission campaign, in Open Days, was the head of many student projects, as well as the winner of the Golden Tower Award and became the best teacher for 9 years in a row.   
The Center for Practice, Project Work and Entrepreneurship expresses its sincere condolences to the family, friends and friends of Rimma Zakievna.   
This is an irreparable loss. We honor her memory and will continue the work of Rimma Zakievna. 
We grieve.  
The staff of the HSE Center for Practical Training, Project Work and Entrepreneurship.