Transfer training in bioinformatics
The article "Unsupervised domain adaptation methods for cross-species transfer of regulatory code signals" was published in the journal Frontiers in Big Data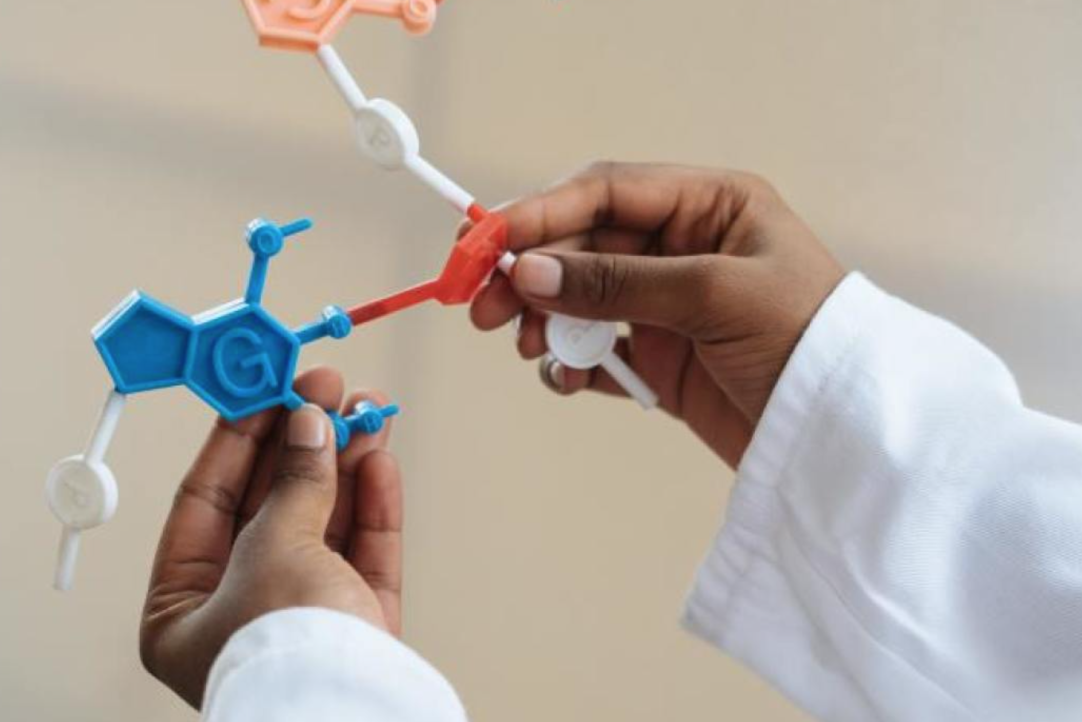 The article "Unsupervised domain adaptation methods for cross-species transfer of regulatory code signals" was published in the journal Frontiers in Big Data on 30 March. Pavel Latyshev, Fyodor Pavlov, PhD students of the HSE, Alan Herbert, scientific consultant, and Maria Poptsova, head of the laboratory, worked on the project.
For many genomes of different species, there are no expensive experiments on genome-wide mapping of various functional elements.
"We set the task to develop an AI system that could recreate the missing experiments for any species of interest. We have also developed transfer learning models based on domain adaptation architectures for transferring experimental annotations of ChIP-Seq technologies from one genome to another, for which the necessary experiments are missing," explained Maria Poptsova.
The researchers tested dozens of histone tags and transcription factors for four genomes: worm, fruit fly, mouse and human. Furthermore, all twelve cross-transfers for eigth domain adaptation architecture were tested. As a result, for one genomic marker, there is a need for ninety six model runs. All calculations were performed on the HSE supercomputer. Researchers have empirically determined the most suitable architectures for histones and transcription factors.