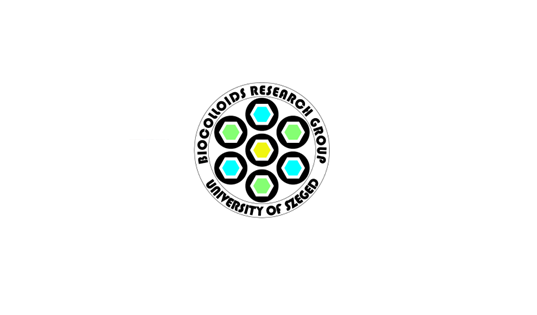 An international seminar was held jointly with the University of Szeged.

28 November  2022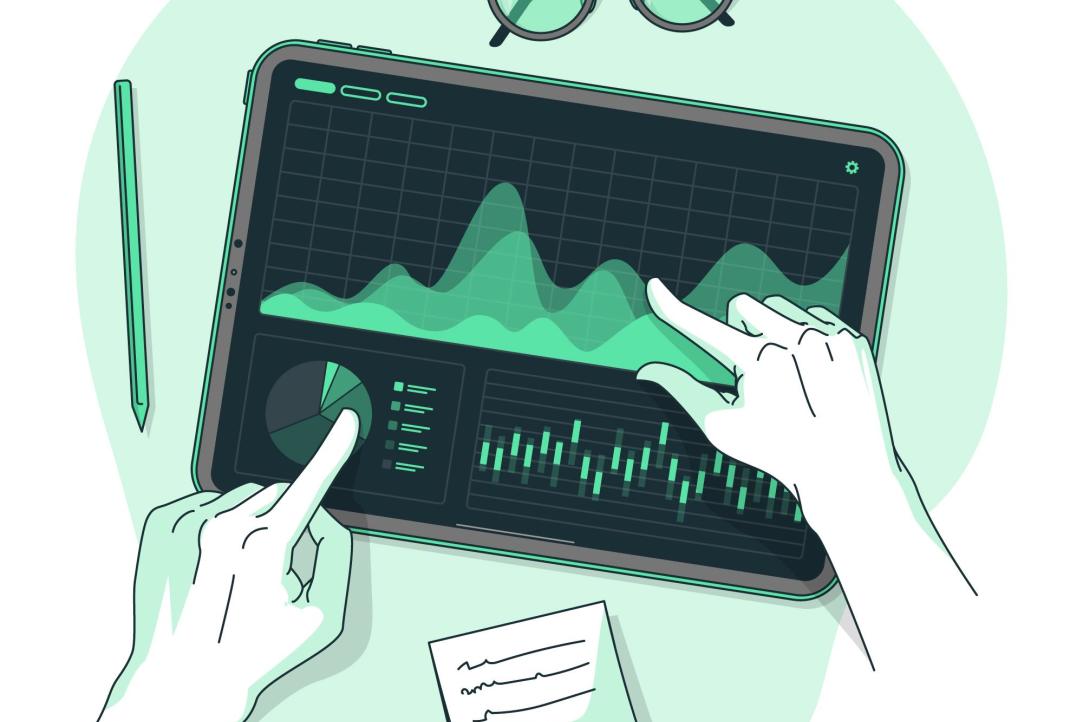 AIC LAB Head had a talk at traditional colloquium.
19 April  2022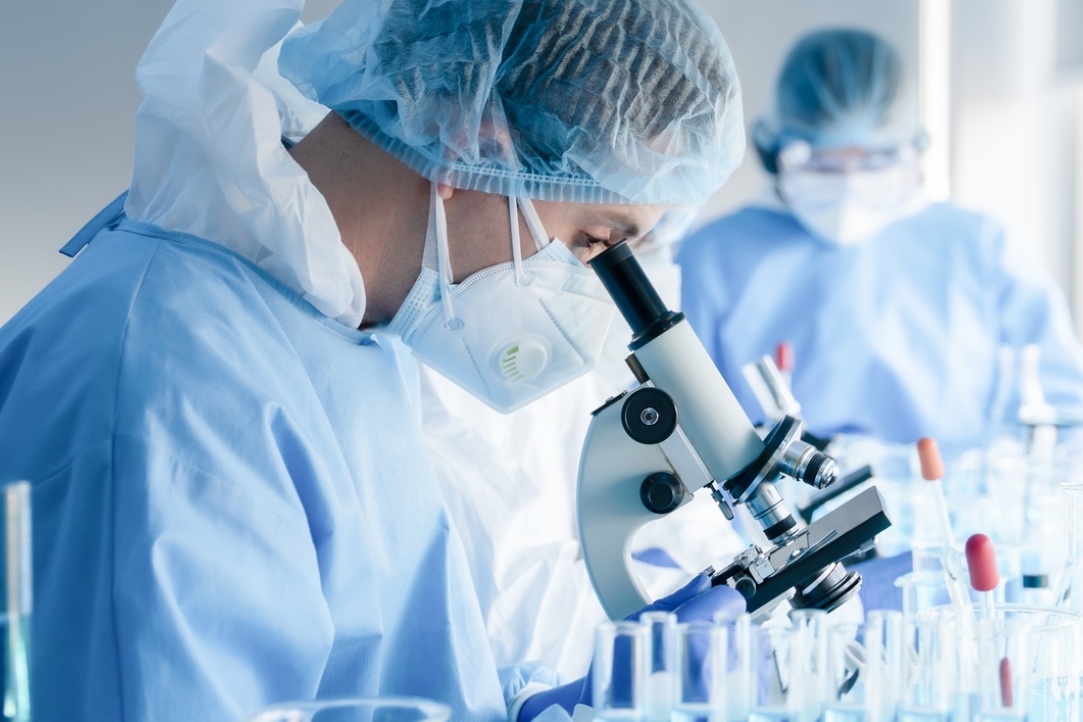 A group of scientists from Hungary, Russia and Finland have developed a system capable of selecting cancer cells of a specific shape and size—spheroids. SpheroidPicker, the first AI device of its kind, enables a more standardized approach to working with tumour samples. The results of the research have been published in the journal Scientific Reports. One of researchers who worked on the project is Nikita Moshkov, Junior Research Fellow of the Laboratory on AI for Computational Biology.
13 September  2021