CoCoS Conference
Within the framework of the scientific and practical conference CoCoS (Conference of Computer Science), undergraduate, specialist and graduate students, as well as graduate students present their research and applied projects in various fields of computer science. The conference is an excellent platform for the exchange of experience of young researchers and developers, and also allows you to demonstrate the diversity of interests of students and postgraduates.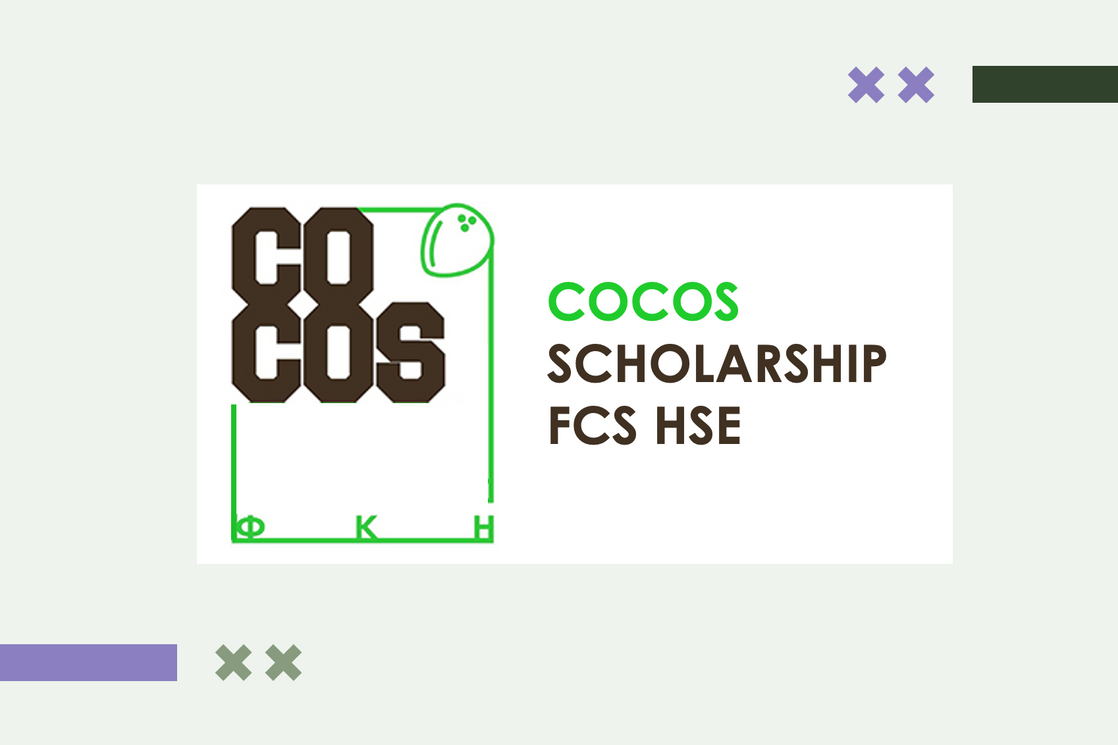 Nominal scholarship
Following the results of the conference, a nominal scholarship of the Faculty of Computer Science is awarded "The best report of the section of the Student Scientific and Practical Conference of the COCOS FCS" for high results and high-quality work on a project or research presented in the form of a report at the applied or research section of this conference.
Who can apply for this scholarship?
The Scholarship Fund is established annually on the basis of decisions taken by the Financial Commission of the Academic Council of the Russian Academy of Sciences and the Board of Trustees of the HSE Endowment Fund.
The dates of the conference will be posted later.
The materials of the last conference (the work of the participants), which took place in April 2021, can be studied at the link.
You can get acquainted with the works of the graduates of the conference here.
Have you spotted a typo?
Highlight it, click Ctrl+Enter and send us a message. Thank you for your help!
To be used only for spelling or punctuation mistakes.