Master class for entrepreneurs "The Art of delegating"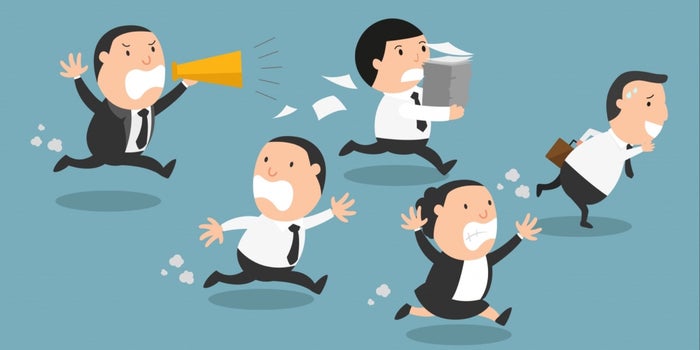 October 7, 2021 at 17:00
 The Center for Practices, Project Work and Entrepreneurship of the FCS, with the support of the Club of Graduates of the Presidential Management Training Program, invites you to a master class for entrepreneurs"The Art of Delegating".
Speaker: Marina Yagunova    
- entrepreneur, coach and mentor of managers, top manager with 25+ years of experience. Managed teams of 1,500 people in large financial organizations, author of personal support programs for finding a destination and personal effectiveness of entrepreneurs.
As part of his master class, the speaker will talk about the delegation rules from personal successful experience and the experience of Silicon Valley companies, which you can apply immediately after the master class.
A little bit about the speaker's experience:
Ministry of Economic Development of the Russian Federation - Head of the Financial Markets Development of the Department of Financial Banking and Investment Development 
"Post Bank" - Head of the partner network, Moscow 
"Renaissance Credit" (LLC), Novosibirsk - Executive Director, Director of the Siberia - Far East district.
What else?  
▪️ get the formula of the entrepreneur's personal effectiveness
▪️ find out the true reasons for the complexity of delegation
▪️ are you aware of the difference between delegating tasks and delegating responsibilities
Learn the 9 steps of setting a task so that it is completed accurately and on time
▪️ will understand which tasks cannot be delegated
▪️ learn 5 secrets of delegation
▪️ do a practical exercise that will help you to form a team without fear and start delegating
▪️ Get answers to your questions
When?October 7, 2021 at 17:00Where?11 Pokrovsky Boulevard, coworking N206 (just behind the library above the central dining room).Format of the master class:  offline with live broadcast via Zoom at the link    Duration 1.5 hours