"How to jump into two cars at once?" Is it possible to combine a startup and a full-time job in a company?": master class by Andrey Koksharov
Today, more and more young professionals are thinking about creating their own startup, and at the same time they want to gain work experience in companies. What to do? How to jump into two cars, so much so as to save yourself? This is what we talked about at the master class with Andrey Koksharov, the head of the direction and methodologist of the Sber youth accelerators.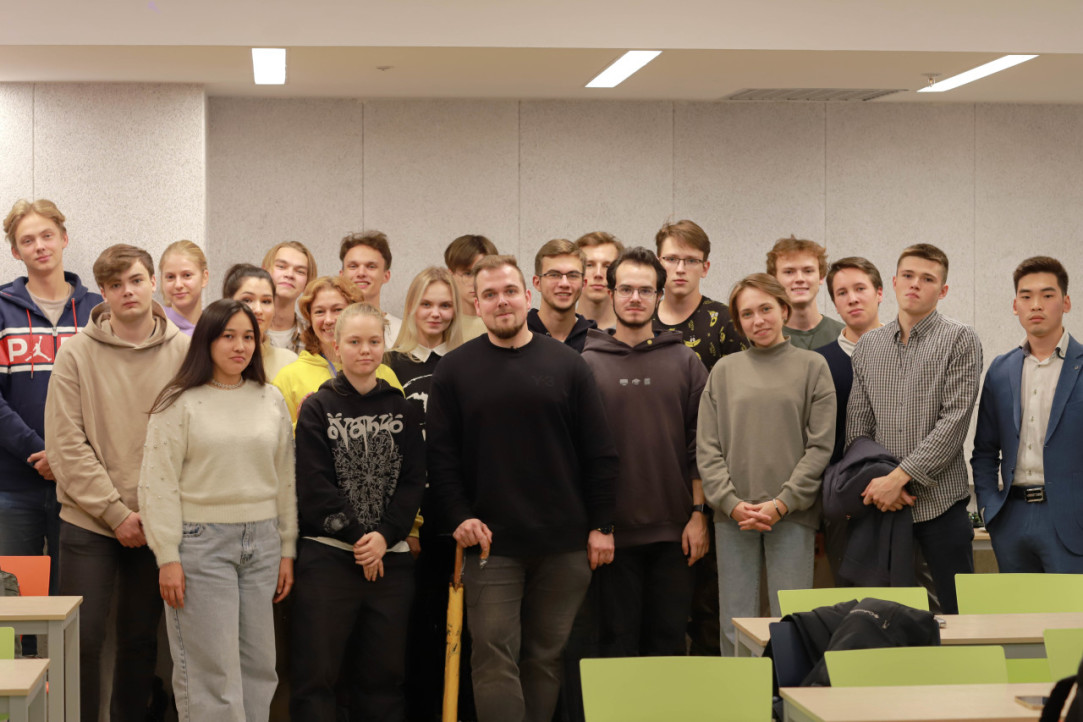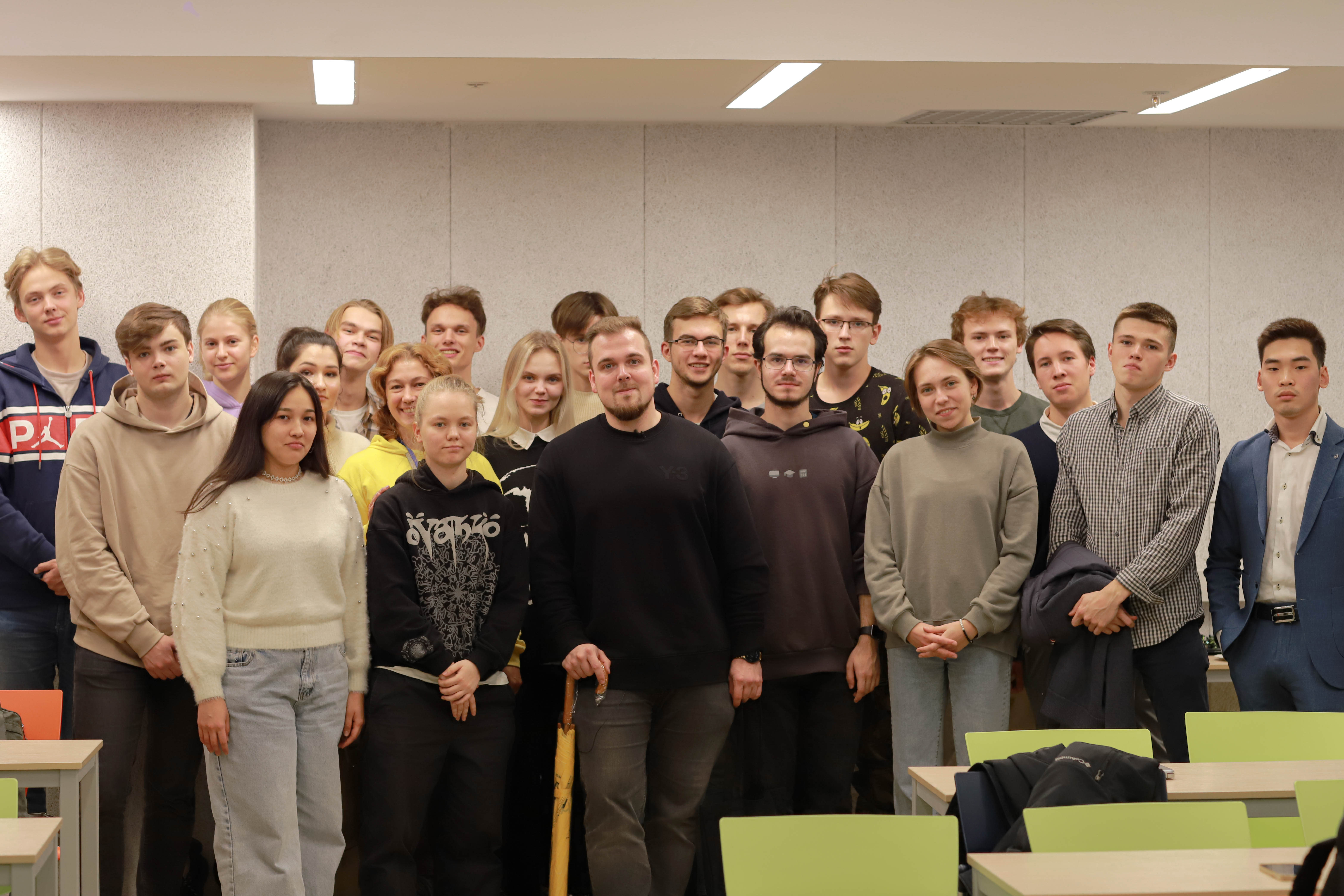 The Entrepreneurs Club FCS held a master class on work 'n' startup balance from Andrey Koksharov
On October 12, a master class was held by Andrey Koksharov, the head and methodologist of the Sber youth accelerators. Andrey talked about how not to lose yourself and your health if you want to work and create your own startup. The speaker shared his experience of entrepreneurship and working in companies, told about the pitfalls of combining and, of course, answered students' questions. The meeting ended with an informal conversation during a coffee break. If you missed our event, we asked Andrey to answer a couple of questions for you:
When should a student think about creating a startup and take the first steps?

Andrey Koksharov
Руководитель направления / меHead of the direction / methodology of the Sber Youth Acceleratorsтодолог молодежных акселераторов Сбера
The initial desire should be to solve some problem, and not just make a startup. A conscious desire to create a startup without problems will complicate the process of searching for a product and in general will not be very effective. The intention gives the process, but it is most likely not so necessary at the first stage.

What do we really need?
A product that solves the problem of users, as well as their own desire to get material and non-material benefits.

Therefore, most often you will be able to create a real product that will really benefit and be valuable when you have a cool idea and you are mentally ready to take it up.

Therefore, the first step is to look for problems around you and in your professional field. Found it? Great! Test and implement.
And for this, you need to develop a vision of problems, empathy for users in any field, lateral thinking and, of course, networking. After all, with this approach, finding the very idea at one fine moment, you will light up with it so that you will turn mountains, but you will do everything in the best possible way! Even if you don't have much or no entrepreneurial experience.
Three tips for those who still want to jump into two cars (combine work and startup)
Do not forget to have a good rest!
If you decide to take up entrepreneurship while staying at work. First, do not forget to have a good rest!
You will have to work 10-14 hours a day 6-7 days a week. And if you just go to bed after work, you will end up on groundhog Day, where every minute you are absorbed in work. Even after a difficult working day, be sure to find time for a walk, a cafe or new experiences. Attend immersion performances or look for new sensations. For example, go to the play "Close your eyes and look."
Rest is a change of activity. Therefore, only when switching to a new one will you be able to live fully and relaxed, despite the frenzied rhythm.
Don't worry about trifles
In 90% of cases, what you consider a problem is an opportunity or a simple task. Most often we waste a resource on empty experiences. They suck the resource out of us and do not give us the opportunity to develop. And what if you stop worrying about trifles?
The user said that the application interface is inconvenient? Great! We know where to fix the UX!
Have 100500 new tasks arrived? We close our eyes, exhale and go to drink coffee. And then we calmly draw up a plan for prioritization and solving the key ones.
These two examples are not problems, but simple turnover.
If you don't worry about them, you will have a lot of time to come up with something new!
Ask the most important question
Remember the most important question - For what?
Ask this question in any situation and you will be surprised how many unnecessary and unnecessary processes will disappear by themselves!

Andrey Koksharov
Руководитель направления / методолог молодежныHead of the direction / methodology of the Sber Youth Acceleratorsх акселераторов Сбера
In order not to miss the announcements, follow the news in our telegram channel of the Entrepreneurs Club.