Pizza Pitch: can you present about your project?
When you tear apart from happiness - this is pizza after the pitching, which was waiting for the end of the event in the corridor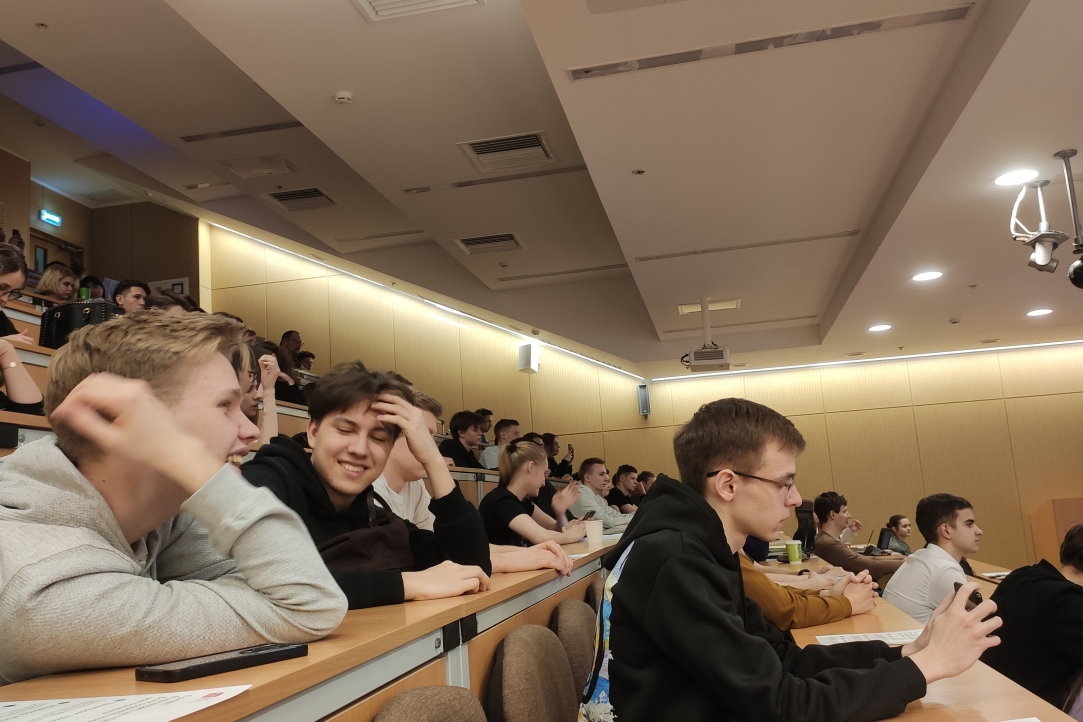 On March 23, the Pizza Pitch of the HSE Business Incubator took place on Pokrovsky Boulevard
Several student IT projects were presented at the Pizza Pitch. The guys were able to get valuable feedback from users, investors and experts from technology companies.
The meeting ended with networking over delicious pizza and discussion of ideas, collaborations and the upcoming session. We believe that participation in such events is a great way to meet new people, find colleagues and develop joint ideas. All events are open to students of all directions and courses. We will be glad to see you at the next events!