"Innovation Promotion Fund: how to attract funding for your startup": master class by Irina Plisetskaya
IPF competitions are built to support the initiatives of students, start-ups and even enterprises. Irina Plisetskaya, expert of the Foundation, told how the competitions differ and how to take part in the master class of the Entrepreneurs Club FCS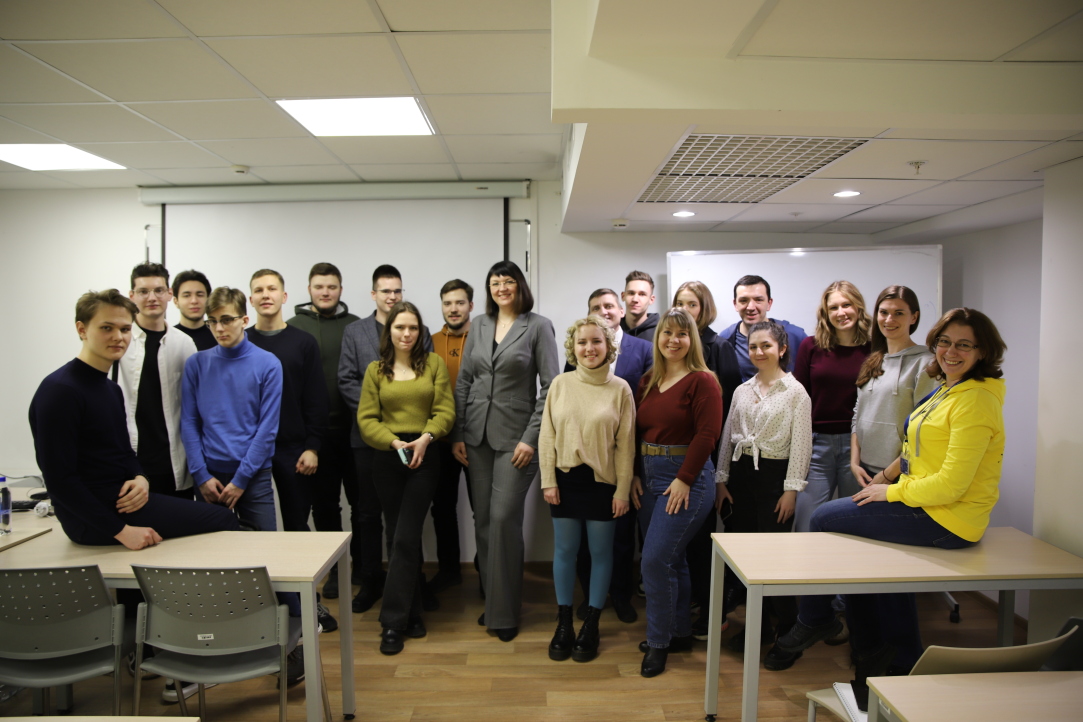 The master class of the Innovation Promotion Fund was held on February 10, 2023 at Pokrovsky Boulevard, 11. It was aimed at students and project managers considering the possibility of attracting funding from the Foundation. The event was held by Irina Plisetskaya, Deputy Dean of the FCS for Development and Administrative and Financial Work, and an expert of the Foundation.
The participants of the master class discussed the competitions of the Innovation Promotion Fund and what should be paid special attention to when preparing an application to successfully pass the examination and receive funding. The participants who came to the event showed interest in receiving information about grant support from the Innovation Promotion Fund, so the question-answer part was rich and interesting.
After the event, the participants had the opportunity to ask questions to the expert and chat with other participants, having treated themselves to a coffee break.
If you missed the meeting, you can check out the presentation, and also stay tuned for updates to the master classes, there will be a video recording in the near future.