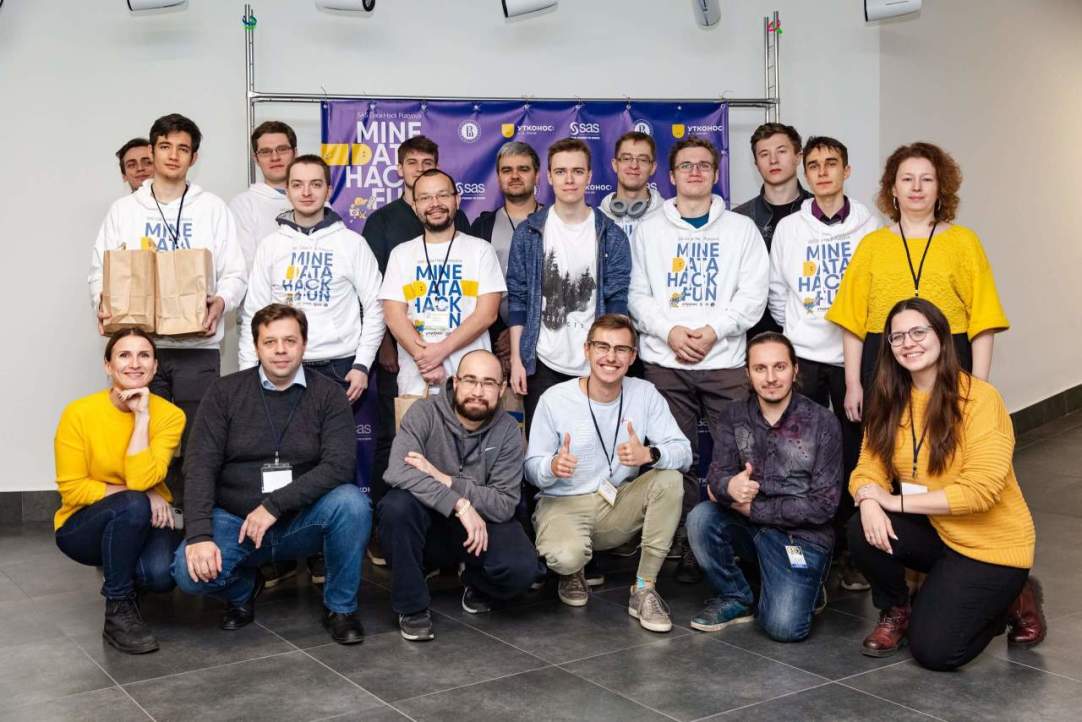 HSE University has recently hosted an SAS Data Hack Platypus data analysis hackathon, where teams competed to solve a case problem provided by the online hypermarket, Utkonos (or, in English, 'Platypus').The top five finalists received devices from partner companies as gifts.
27 November  2019

HSE University commenced the new academic year with a housewarming party marking the long-awaited opening of its new campus complex on Pokrovsky Boulevard. Rector Yaroslav Kuzminov, Academic Supervisor Evgeny Yasin, and vice rectors of the university took part in the event to welcome students, faculty, and staff.
2 September  2019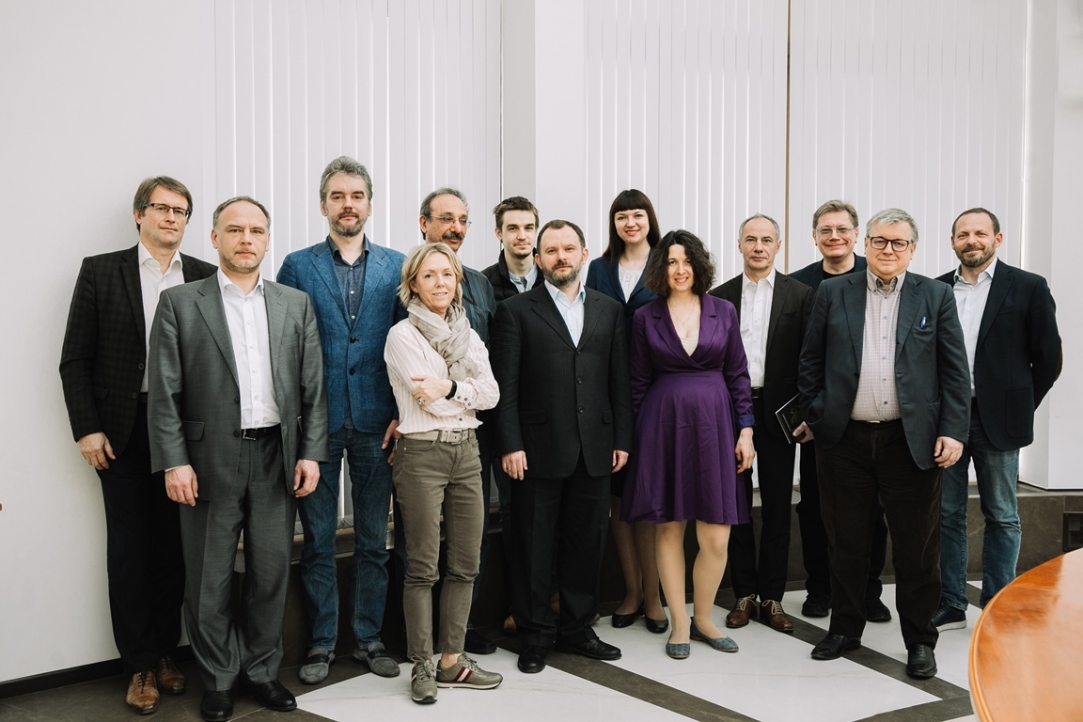 On April 26, the HSE Academic Council approved a charter for the creation of a Board of Trustees at the Faculty of Computer Science. Board members include senior executives from Yandex, JetBrains, SAS, 1C, and Sberbank. The endowment will be used by the faculty to fund long-term projects.
5 May  2019