The Faculty of Computer Science, established in 2014 with the support of Yandex, prepares data specialists, analysts, computer science researchers, software engineers and SE researchers. Our research teams conduct work in data analysis, machine learning, bioinformatics, computational linguistics, software engineering, process analysis, modeling and control of complex systems. Now more than 2,100 students and 60 PhD students study at the HSE Faculty of Computer Science, at the same time more than 250 faculty members and 170 researchers work here.
The involvement of future employers in training can improve the level of education, attract the best faculty members and researchers, and develop infrastructure. Therefore, the faculty constantly cooperates with large companies and banks, as well as innovative startups.
We invite companies to join the community of computer science partners.
Cooperation with the Faculty opens up the following opportunities for companies:
access to scientific expertise and other resources of the Faculty and the University
promotion of the employer's brand and products among applicants and their parents, students, graduates and faculty memebers
participation in educational activities
Established formats of cooperation:
Recommended formats for acquainting or starting cooperation:
IT lectures - open lectures of the Faculty of Computer Science, where representatives of companies and specialists of research centers talk about developments of modern technologies

Organization project work and students' internships in the framework of educational process
Organization of elective courses by companies
Participation in the Faculty's events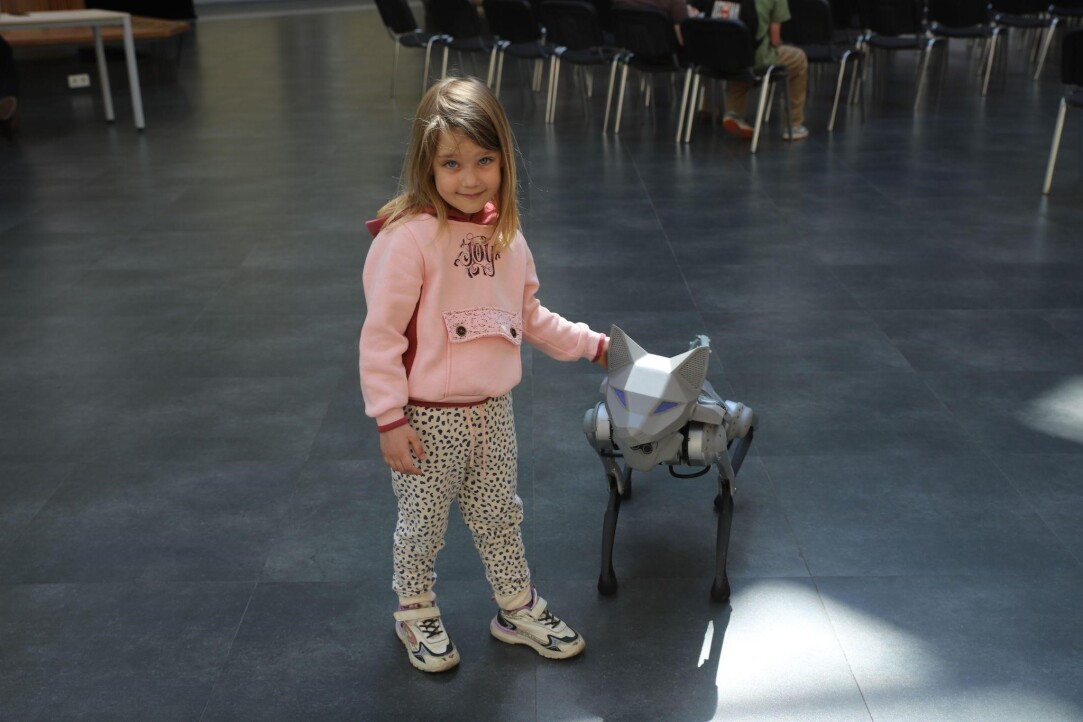 At the end of April, the HSE Faculty of Computer Science organised its first robotics festival. SBER was a partner of the event, which took place in the atrium of the HSE building on Pokrovsky Bulvar. Yandex and the National Association of Robotics Market Participants were the event's co-organisers. The guests attended lectures from industry experts and interacted with robots on interactive platforms.