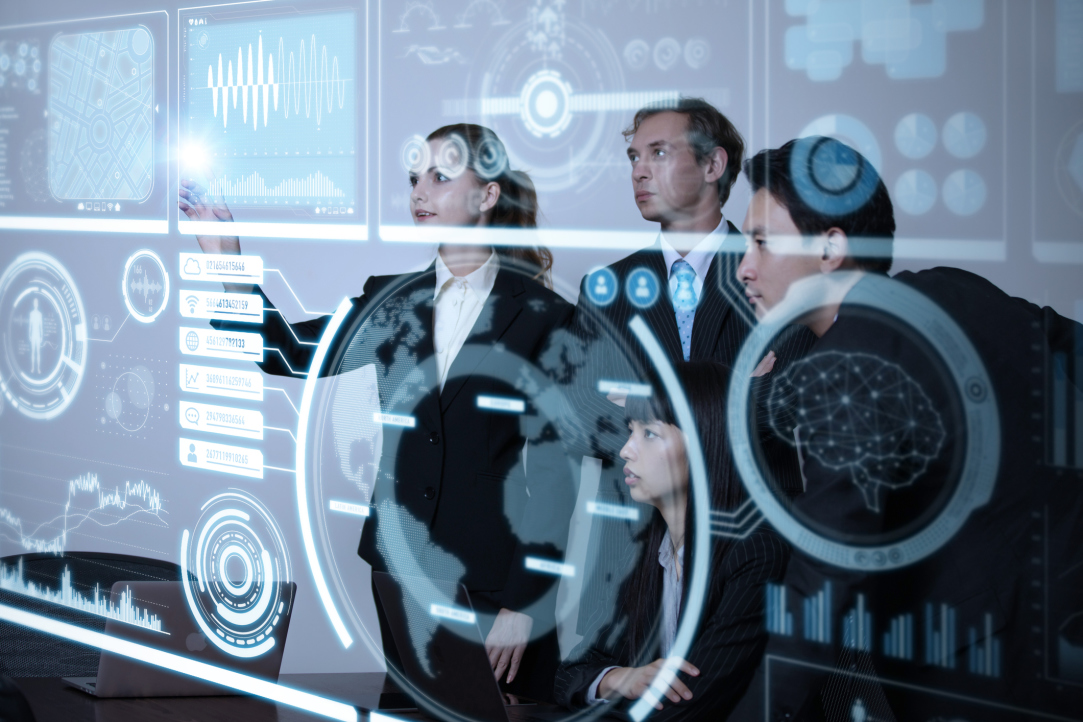 Four people have received this award for their achievements in the field of Computer Science: two HSE University graduate students, one doctoral student, and Sergei Obiedkov, Deputy Dean for Research and International Relations at the Faculty of Computer Science.
6 July  2020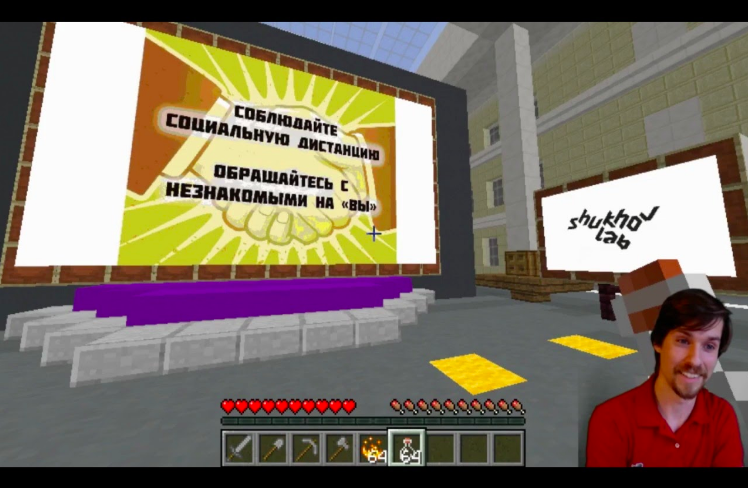 This year, Russia's largest science and technology festival, Geek Picnic, was held online for the first time. Despite the new format, the festival programme included all of the event's usual key features: expert lectures, workshops, competitions, and opportunities to socialize and network with fellow tech and science enthusiasts. HSE University once again served as the festival's content partner.
30 June  2020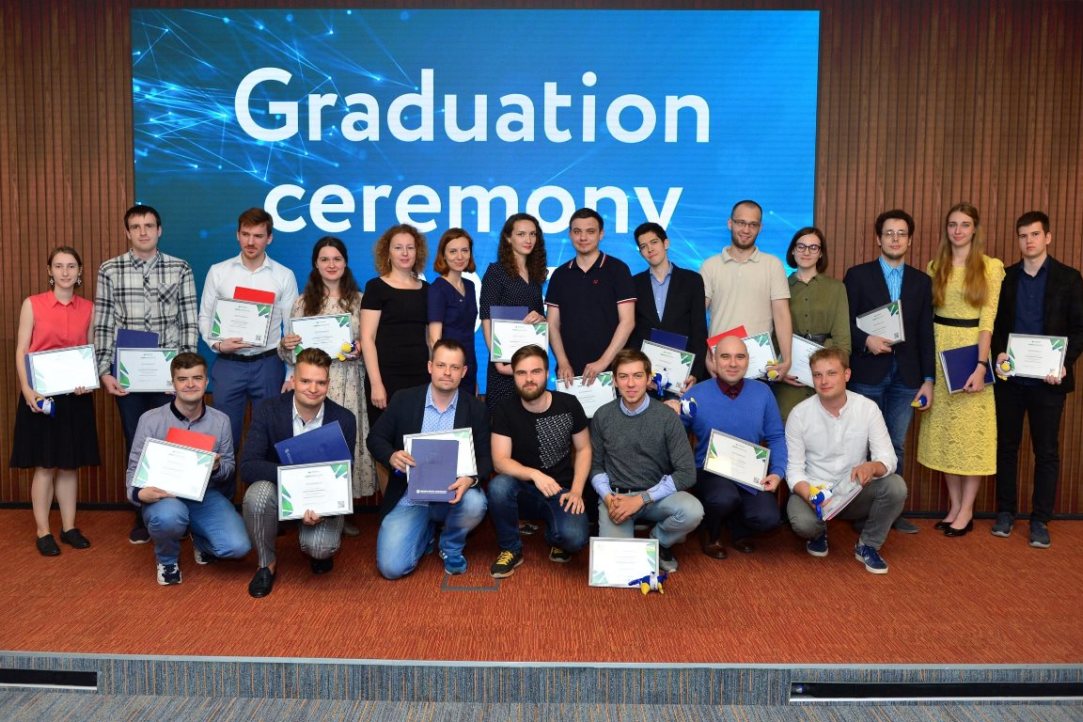 The master's programme 'Financial Technologies and Data Analysis' combines information technology, mathematics, and economics. The programme puts particular emphasis on hands-on experience: as early as the first year, half of the programme's first-year master's students receive full-time employment in data science departments of financial companies.
17 July  2019