"How to manage a product: digital thinking and a product approach": master class by Timofey Bakurov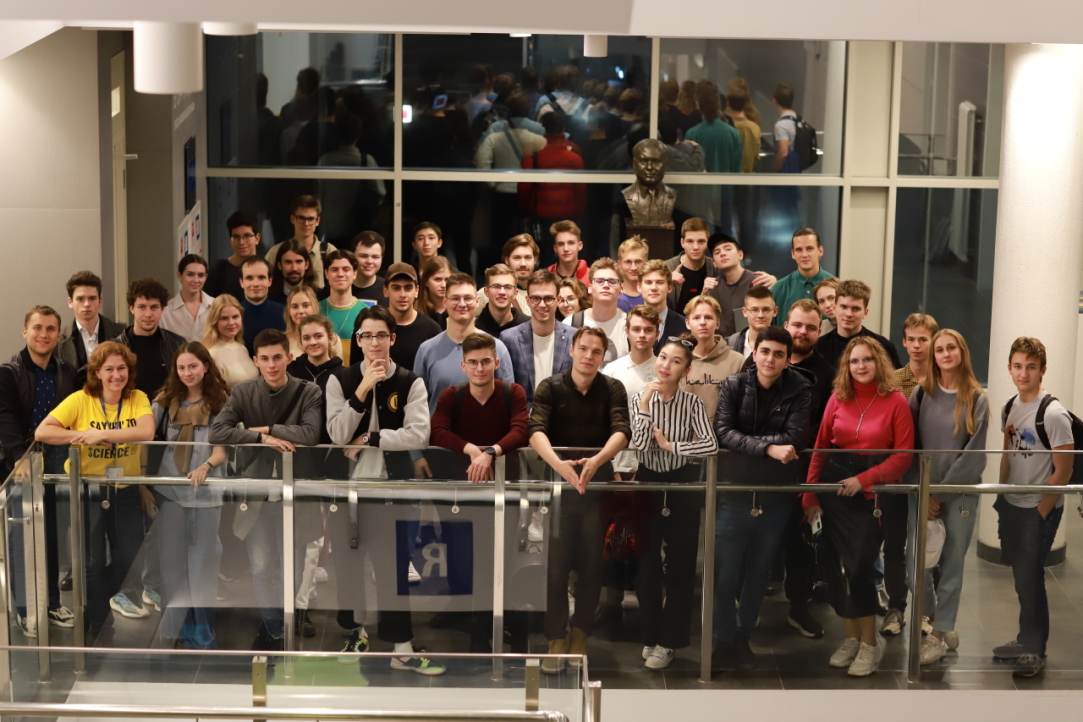 The Entrepreneurs Club FCS held a master class on product management from Timofey Bakurov
On September 28, Timofey Bakurov held a master class in which he shared his experience as a product manager, and also told about the main mistakes when working with the product.
The meeting ended with an informal conversation during a coffee break.
The last master class is part of Timofey's lecture series. The next lecture will be held on October 16 at 14:00, in order not to miss the announcement and the link to registration, follow the news in our telegram channel of the Entrepreneurs Club.
Timofey Bakurov,
Student of FCS, head of the Pasta digital innovation consulting agency, which helps businesses become modern