Pizza Pitch x Faculty of Computer Science or how to have a delicious Thursday evening
Pita with chicken is a taco, pitching is a presentation of a project in order to find investors, and Pizza Pitch is pitching with pizza. An article about how the Pizza Pitch of the HSE Business Incubator went together with the Entrepreneurs Club FCS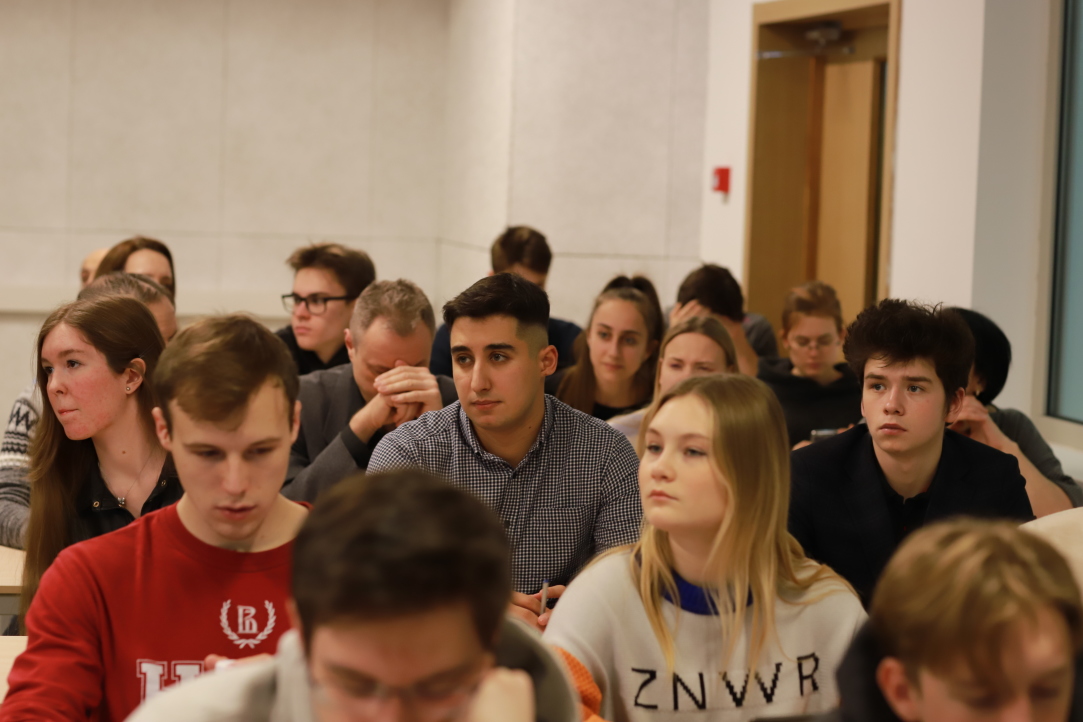 On November 24, the first Pizza Pitch of the HSE Business Incubator was held on Pokrovsky Boulevard together with the Faculty of Computer Science and the Entrepreneurs Club.
The event became a platform for pitching six IT projects of students. The guys managed to present their projects and prototypes, as well as get valuable feedback not only from users, but also investors.
The meeting ended with a delicious pizza and discussion of ideas, collaborations and, of course, studies. Speaking of collaborations, we are sure that participation in such events is a good option through networking to find colleagues in a team or come up with a joint idea because any event is open to students of any orientation and any courses. We will be glad to see you at our next events!