FCS student about LSE summer school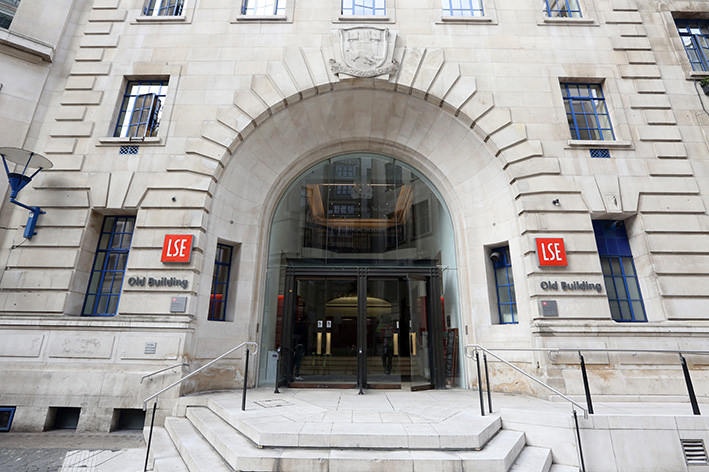 Ilya Sobakinskikh – "HSE and University of London Double Degree Programme in Data Science and Business Analytics" student, has received a scholarship and attended the LSE summer school in July-August this year. We talked with Ilya and he told us about his trip to London.
the summer school mainly offered courses in social and economic disciplines, which in HSE we'll begin to study just now, in our second year. I thought it necessary to have some basic knowledge before mastering additional courses. Among all the courses on statistical methods in economics and mathematics, I decided on "ME314: Introduction to Data Science and Machine Learning" despite its high level of complexity (300th). This course has a practical focus, which is important for me
The friendly manner of everyone who took part in the summer school, teachers and students alike, made a great impression.
I liked the classrooms supplied with enough good computers  for students to use.  .
I was able to use the library and I'd like to note that the environment there allows you to work in silence as well as to converse if you want to. There are separate zones which do not interfere with each other. The teaching was on point, there were both lectures with explanations of complex theoretical material and hands-on workshops.
We used R for data analysis, so I had to put more effort into my studies. Despite a large number of its shortcomings,  R  contains the libraries necessary for machine learning. It was especially convenient for working with text data.
All course materials were posted on the website and were always available, which was very useful. However, the course was very fast-paced and quite intense (if I didn't have some initial knowledge in this area, it would have been hard for me)
The study schedule wasn't very full (we had classes only 4 days a week), which allowed us to explore London in our free time and get a lot of impressions!. I greatly enjoyed communicating with non-native English speakers. It has majorly improved my understanding of many different accents.