IDAO-2021 Registration Now Open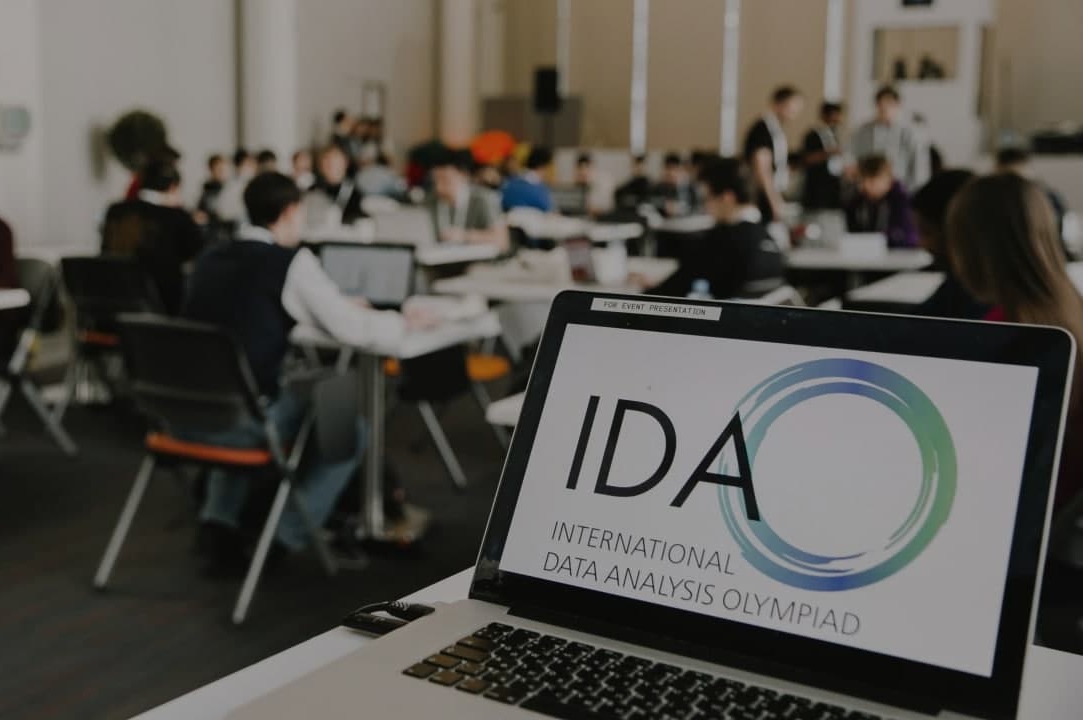 Faculty of Computer Science and Yandex hold the fourth International Data Analysis Olympiad, IDAO-2021. This year's platinum partner is Bank Otkritie.
In 2021, due to the pandemic, both rounds of the competition will be online. The first round begins March 1 and continues for one month. There will be two available tracks, a classic machine learning competition where only the solution of the problem matters, and a more real-life approach with limitations on time and memory capacity. HSE University's LAMBDA provides the problem for this round.
Thirty strongest teams will compete in the online final, which takes place on April 17-18. The problem for the final will be provided by Bank Otkritie, IDAO's platinum partner.
In 2020, IDAO had almost three thousand participants from eighty-three countries; one hundred representatives of thirteen countries made it to the final. Read more about IDAO-2020 here.