Math of Machine Learning Contest Now Open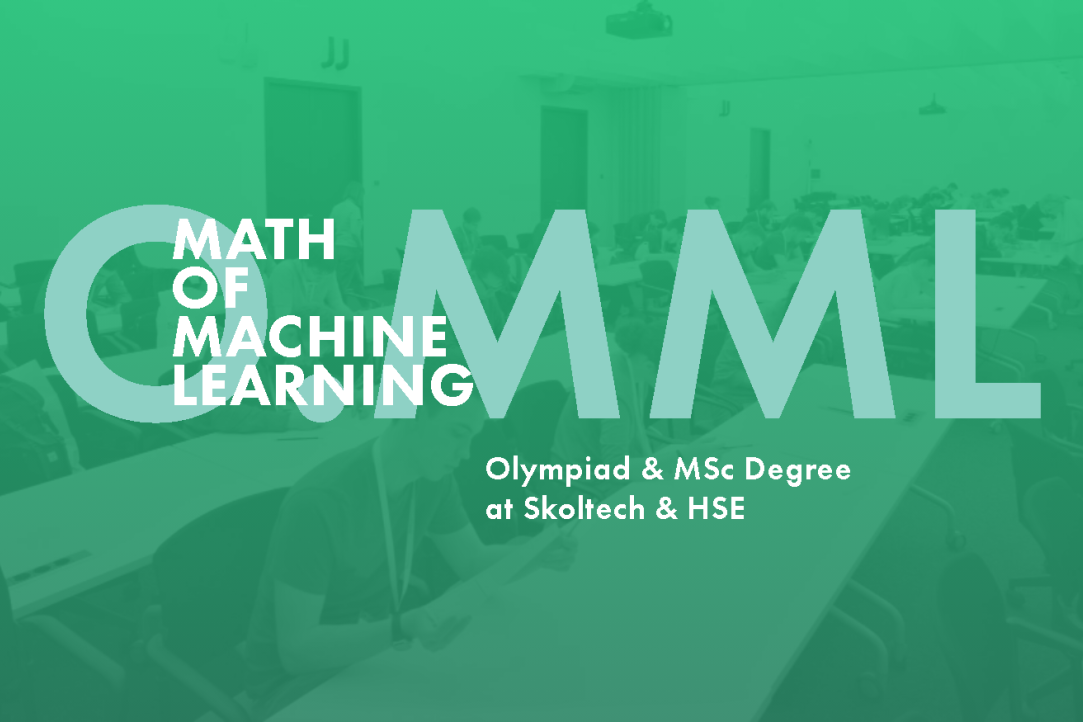 Until April 20, you can apply to take part in the Math of Machine Learning 2021 contest. The winners of the contest will be able to enrol into HSE University's Math of Machine Learning master's programme and Skoltech's Data Science master's programme (Math of Machine Learning track) without entrance exams.
The contest is held in two stages: portfolio selection and the competition itself, which traditionally takes place at the Skoltech campus. During the competition, applicants take three tests: an interview with a board of HSE University and Skoltech instructors, and written exams in mathematics and English (TOEFL ITP format).
Not only the winners are admitted to the two leading Russian universities, but they also receive valuable prizes. The first stage winners will be known on May 4, 2021, and the competition takes place on May 15-16.
Graduates and final-year bachelor, specialist, and master students of the programmes in applied mathematics, computer science, and related disciplines are eligible to take part in the contest.
Mathematics of Machine Learning master's programme was created four years ago. Until 2020 it was named Statistical Learning Theory. It is taught at the intersection of statistics, optimisation and machine learning. The programme is supervised by Vladimir Spokoiny, professor of HSE University, Skoltech, and departments of mathematics and economics at Humboldt University of Berlin and Weierstrass Institute. According to him, graduates will have career prospects both in the academe and business and innovation, as the programme combines research and the furthermost IT innovations. The mathematics of machine learning is at the forefront of the various fields of mathematics and computer science. It is one of the most dynamic areas of modern science, encompassing mathematical statistics, machine learning, optimisation, information and complexity theories.
Students conduct full-scale research in groups as part of term paper preparation. Instructors of the programme are the leading experts from Skoltech and HSE University, as well as guest speakers from around the world.
Students of this programme who enrol at HSE University and the Skolkovo Institute of Science and Technology (Skoltech), will receive two diplomas, as well as a Skoltech scholarship.