A New Scholarship for Academic Mobility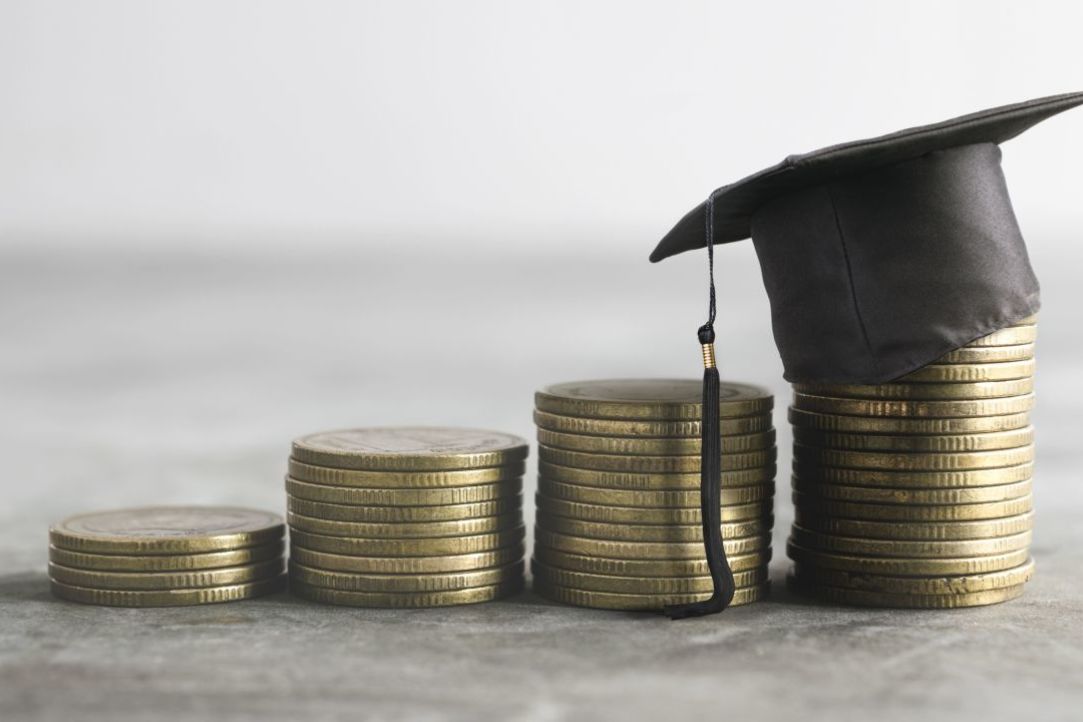 The Faculty of Computer Science created a new scholarship to support bachelor and master students participating in international academic mobility under exchange agreements of the Faculty.
The scholarship will be granted based on the student's academic performance, participation in the life of the Faculty, and the relevance and quality of the curriculum or project for the mobility period.
The scholarship for long-term academic mobility in autumn 2021 is 200,000 roubles. Students and postgraduate students who receive financial support from other financial support programmes are not eligible to compete for the scholarship.
The Faculty of Computer Science has 25 partner universities for students' academic mobility. It is already possible to choose one of these universities and apply for academic mobility in spring 2022.
Despite the pandemic, students of the Faculty continue to take part in mobility programmes. In the autumn of 2021, 12 students will travel to foreign universities, and 13 international students will come to us. The creation of the scholarship is an important signal that the Faculty plans to continue supporting students seeking new knowledge and useful experiences abroad.
You can apply for the Faculty of Computer Science scholarship here.