Applications Now Accepted for Master of Data Science Spring 2022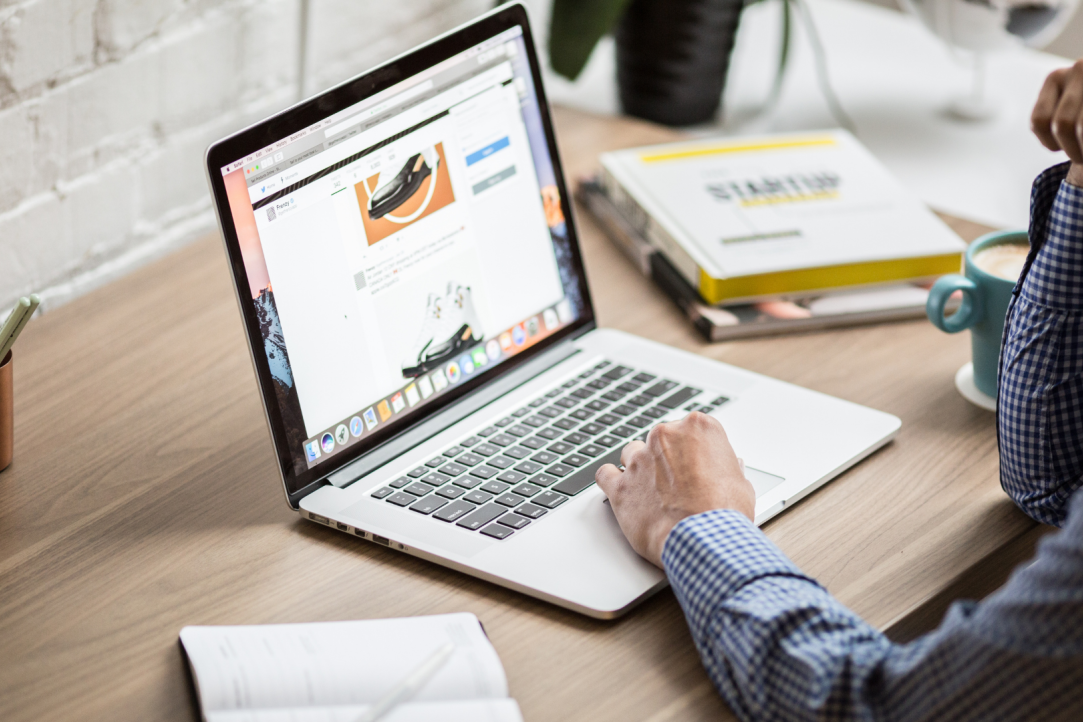 Master of Data Science is Russia's first English-language master's programme delivered entirely online on the Coursera educational platform.
The aim of the programme is to train specialists in modern data analysis (data scientists), machine learning developers (ML engineers) and researchers in the field of data science. The programme combines theory with intensive practice: all the skills are practised on real-life projects and tasks from the industry. The programme includes a full-scale study of mathematics for data analysis, programming and algorithms, so even students with an unrelated bachelor's degree will be able to level up and fully learn all further courses.
Online master's programme is a rather new format that combines the convenience of online courses with the level of classical master's programmes.
On the one hand, all the materials are recorded and divided into small blocks, and they can be studied at a convenient time and pace. For each small block, there are self-check assignments, for which the student receives immediate automatic feedback.
On the other hand, students have many opportunities for "live" contact, for full-fledged work on complex tasks and projects, which helps to keep the quality of learning at a high level. All webinars are held twice a day - in the morning and in the evening - so that everyone can connect and listen comfortably. Each course has manually checked assignments on which the student receives detailed feedback from the assistants and teachers. Each course is also sure to be accompanied by a teacher with whom any questions can be discussed. The teacher is available to clarify points you do not understand or to give additional topics.
Applications are accepted until January 9, 2022.
You need a bachelor's or a specialist's degree in any subject area and also need to take an entrance exam in mathematics in English (January 17-21, 2022).
Form of study: distance.
Duration: 2 years.
Language: English.