Annual Student Conference School on Bioinformatics Takes Place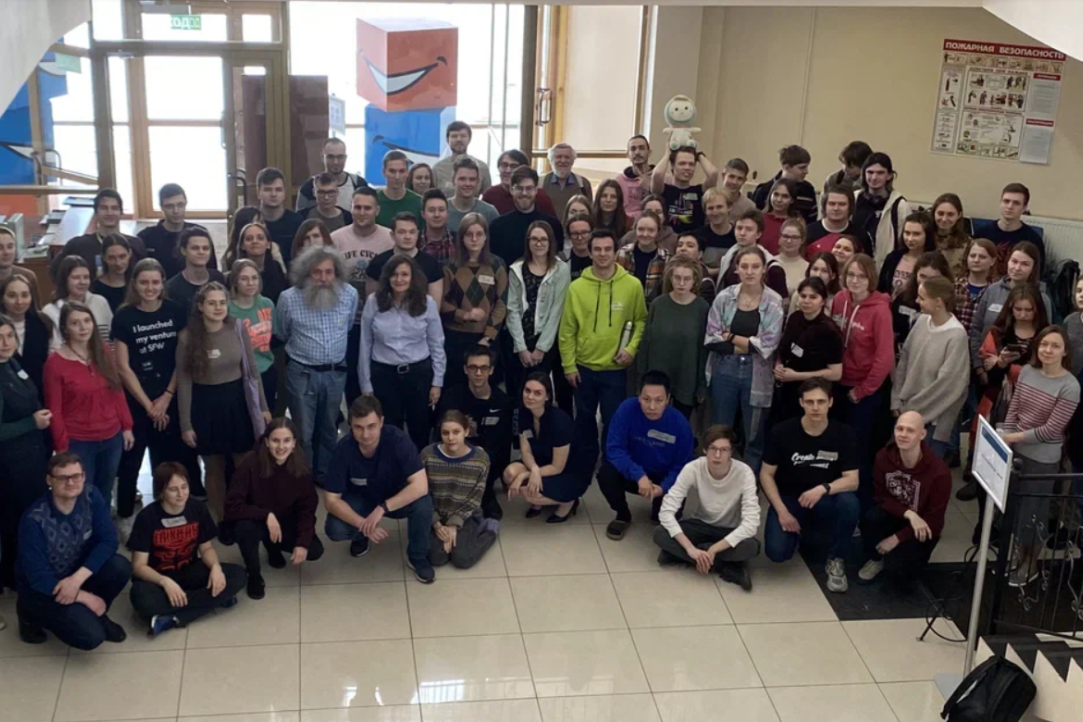 Faculty of Computer Science
On 16–20 February the student conference school Information Technologies and Systems. Bioinformatics (ITIS(b)) took place. More than 100 students from HSE University, Kharkevich Institute for Information Transmission Problems, Skoltech, MSU, MIPT took part in it.
It was organised by the HSE University's International Bioinformatics Laboratory together with the Kharkevich Institute for Information Transmission Problems of the Russian Academy of Sciences. The conference school was held in a hybrid format.
The organisers and participants shared their impressions about the school-conference:
Maria Poptsova

Head, International Laboratory of Bioinformatics
At the conference participants shared their original ideas and results of their work with colleagues from different laboratories. Various bioinformatics topics such as Z-DNA, transcriptomes, functional evolution were presented. There were many projects, where both classical biological methods and modern data analysis were applied. There were also informal activities during the conference that helped participants meet new people — a table tennis tournament, musical evenings and a party.
I decided to attend this conference school in order to know what problems are relevant in bioinformatics and what methods are used. The advantage of ITIS(b) was that it was held in Voronovo over several days. Thanks to this there were many opportunities not only to listen to the reports, but also to communicate informally with the speakers and make acquaintances.
Artyom Voytetsky


First-year student of the Data Analysis in Biology and Medicine master's programme
I have participated in this conference for several years and always have only positive emotions. ITIS(b) conference allows not only to tell about my work, but also to meet enthusiastic scientists and discuss with them questions of interest, get new ideas.
Galina Okhrimenko


Research Assistant
ITIS(b) conference gives a great opportunity to learn about achievements, current researches and plans in bioinformatics and structural biology, among people who are keen on biology and medicine. But the conference is not only about interesting reports; it is also about really cool informal communication, new acquaintances and inspiration!
Konstantin Burkin


Research Assistant
ITIS(b) is a great conference for young bioinformaticians, as well as researchers in data analysis and medical ML. During the four days of the conference I met students from Skolkovo, Moscow State University and HSE University, and was able to find potential collaborations. The conference format provides an opportunity to both learn a lot of new things and relax.