Maria Poptsova presented at the AI Journey 2020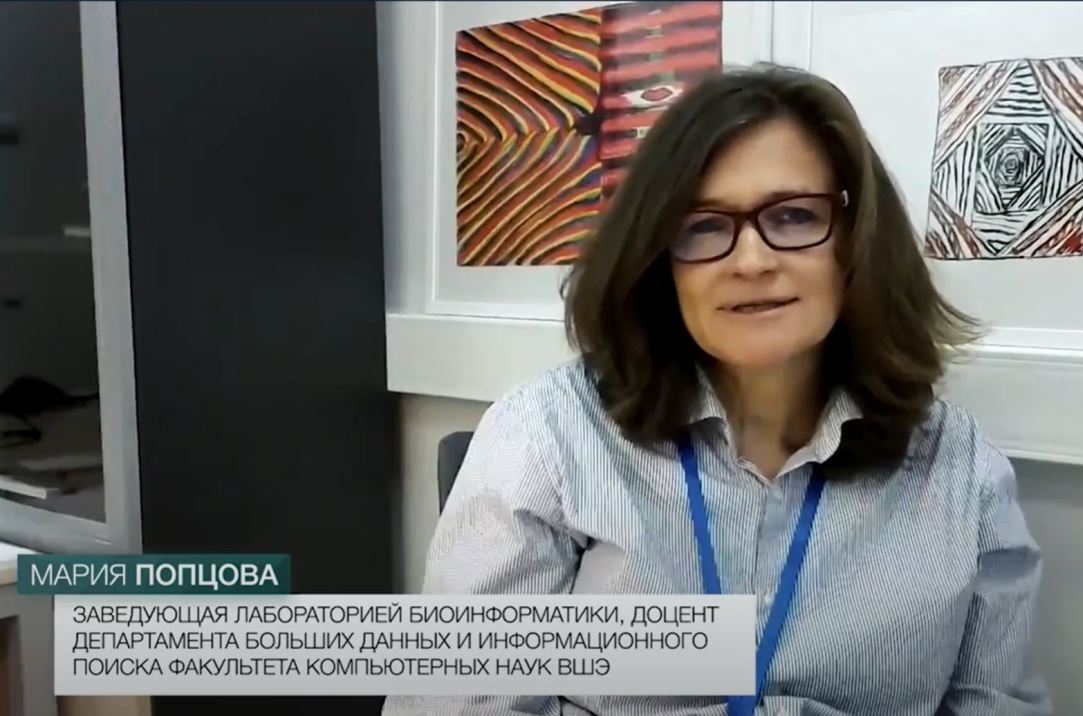 Maria Poptsova, head of the International Laboratory of Bioinformatics and associate professor of the Big Data and Information Retrieval School, spoke at the AI Journey 2020 conference on artificial intelligence with a presentation "Deep Learning in Genomics".
The lecture provided a brief overview of the application of deep learning methods to the recognition of functional genome elements, showed how machine learning methods can be used to predict breakpoints in cancer genomes based on omics data and outlined the role of AI in pharmacogenomics.
AI Journey is a conference that brings together leading international and Russian AI experts, representatives of business, government and academia to discuss the most relevant topics in the industry.
Watch the presentation here.